Do you have a passion or hobby? What do you really love?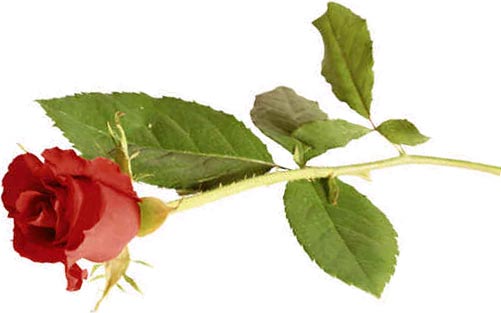 Is your passion a sport? or is it a skill like gardening or cake baking?
Better yet, is it an idea? Or is it movies, a favourite artist, or even a travel destination?
Truthfully, it really doesn't matter;
Solo Build It takes your passion and help you create a simple but profitable website.
A fruitful small online business [real business] that makes you money $$$, simply by you doing what you really love.
---
How?
---
Solo Build It provides simple tools that shows you step-by-step how you can convert this theme into a money-making website! (Cha Ching!).
[Here is a real example]
Their proven 10 day guide is one of the most amazing tool you will come across online!
I love the sport of cricket, but I concluded that what I love most is my country (Jamaica).
And now I can proudly say to you that it this, the very same Solo Build It 10-day guide that I used to create this, my very own website!
Now, you would think this site can be fairly helpful eeh?
I am going to absolutely astound you, TAKE A LOOK AT THIS!
Go ahead, I will wait :-)
How did it happen? Simple, A little passsion and the power of Solo Build It.
---
By the way, please consider subscribing to my monthly newsletter, My Island Jamaica Digest (MIDJ) and keep up with the very latest from Jamaica!
---
You may also subscribe to My Island Jamaica Mini-Blog . This RSS feed is a small blog about Jamaica (kind of a journal), which will also let you know whenever any new or changed Web pages appear on My-Island-Jamaica.com. It keeps you up-to-date with other special postings that you might otherwise miss.
Look for the XML|RSS graphic on the links bar to the left of this page and subscribe there.
Retun to My Island Jamaica Homepage from My SBI Passion