A Generational Devastation | Hurricane Dorian Ravaged The Bahamas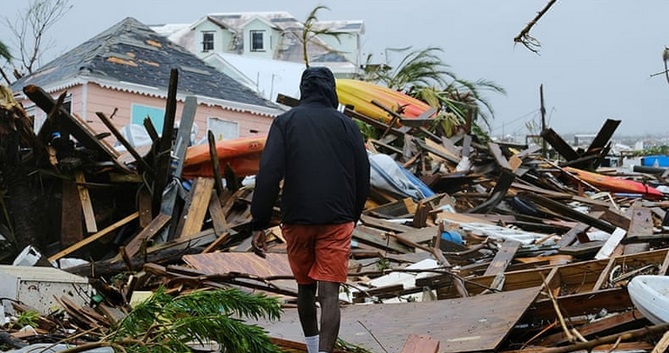 You heard about the hurricane in the Bahamas right?

But did you hear the extent? Well..

I heard the news,
I saw the images
I watched the video clips!

And it is devastating!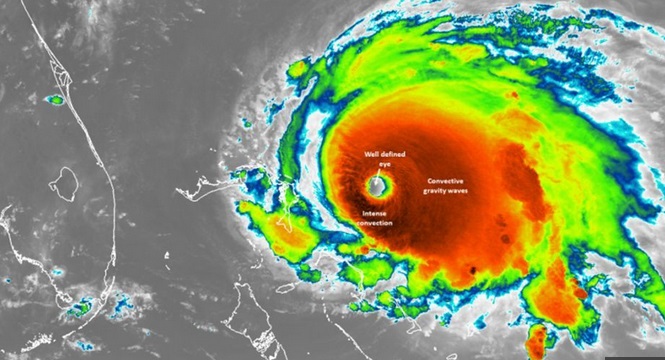 The powerful Hurricane Dorian ravaged the islands as a lethal category 5 leaving, according to the prime minister, Hubert Minnis, a 'generational devastation'!

Several lives and assets are already lost.
In fact, at the time of my writing (1pm Sept 5), the death toll moved from 5 to 20, and there are several persons unaccounted or missing.




The fact that telecommunication is down does not help the efforts either.

According to a report from CNN, the hurricane 'parked' for over 36 hours in the Bahamas.

The Abaco Islands, which is home to approximately 1000 Jamaicans, were said to be amoung the worst hit!


VIDEO REPORT WITH IMAGES
Here is a video clip from CNN via YouTube.com
This is terrible isn't it?
And, although the hurricane has moved away on a path closer to the US, the situation remains at crisis levels. The islands remain covered with with water, making it a nightmare for local, regional and international rescue and relief efforts.
I am happy to hear that Jamaica has already stepped forward to help. This morning in a press release, our Prime Minister, Andrew Holness, reported that an advance team left this morning for the Bahamas and the full mission will arrive this evening.
Join me in prayers for our Caribbean neighbors as they go though this traumatic time.
Despite what might have been said at the political level about Bahamas not wanting to be a part of Caricom, for me, this is not a political issue, it is about the preservation of life, and human and moral support for our brothers and sisters.
I'm pretty sure that other support systems will be creating, we are standing by and will share when it is published..
The Bahamas lies 770 kilometers, on a northerly path from Jamaica and about 503 kilometers from Florida.
As usual, I welcome
your comments
.
Regards,
Wellesley
my-island-jamaica.com
Posted Sept 5 19

References:

http://jamaica-gleaner.com/article/lead-stories/20190905/jamaica-among-countries-help-hurricane-hit-bahamas

https://www.bahamas.com/our-proximity-united-states-america