A Lucrative Travel Business Home Opportunity
by Wellesley
(Jamaica)
FINALLY, A...
Simple Travel Business Opportunity
that can make you thousands in recurring income!
Free Video Below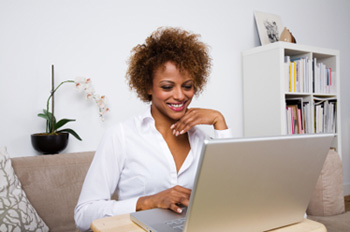 Hi, It's Wellesley here, Founder & CEO of this highly informative and richly successful Jamaican website;
my-island-jamaica.com
(More about me
here
) .
As the video below will show you, it is a
very simple
but
lucrative home-based business opportunity
.
And it is even sweeter because it is in the exciting $8 trillion
travel industry
!
And like me, you can become start earning and enjoying the benefits immediately!
Click The PLAY BUTTON Below
By the way, did you notice thats lots of persons (especially in the USA) are joining this amazing movement every single day - and more importantly, are making significant income!
If not already done, just permit me to send you additional information, free of charge and no obligation.
This particular opportunity is one that I've been looking at with keen interest, but have been researching and watching the developments for several months first!
Why so long?
Well, I really wanted to understand and establish that:


First, it s a legitimate & credible business

That it pays good money (basically it makes sense to be in), and

That it can work for you my readers.

And it does. I am now
a proud member
and is loving it!
It is extremely simple, straightforward and fun!
See you on the inside my friend!
Regards,
Wellesley Gayle,
Founder & CEO,
My-Island-Jamaica.com