Breaking News! I've achieved 1,000 YouTube Subscribers
Yup, I got this email (below) from YouTube recently, along with the photo, and I am ecstatic about it!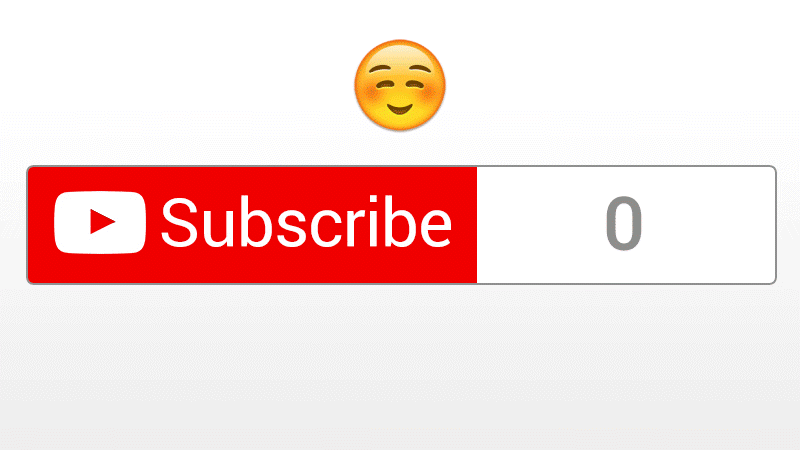 What is all my excitement about?
Well, to get and email directly from YouTube, albeit probably automated, is one thing.
But to know that over 1,000 persons (real persons) appreciate - and are actually following my work on my channel is quite astonishing for me.
So first, a HUGE thank you to everyone who helped us to get there.
By the way, it happened almost totally organic! Meaning... up until a month or two ago, I hardly mention
my YouTube Channel
to anyone.
In fact, I was looking at some of the comments and noticed this one below...
"I didn't know you have a YouTube Channel..."
- wrote on of my ardent website readers.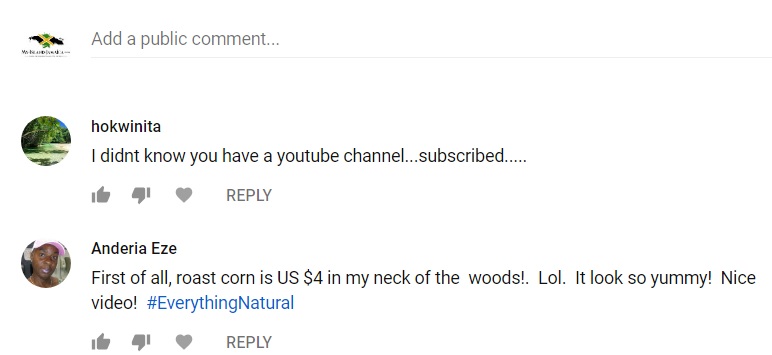 But as you might guess, this is
about to change
my friend.
YouTube presents tremendous potential for both you (my reader), and I (the creator).
It is a cool, yet powerful medium to reach and engage you even more!
If a picture is worth a thousand words, then what can we say about videos?
And guess what... 'yeah man',
expect more
videos overtime!
1, 100, now 1000 subscribers
... my next goal is 10,000 - by August 29, 2019.
Sounds lofty?
Not really, especially since I noticed I've already added over 100 more subscribers since I got the congratulatory email from YouTube!
But I am going to need our help.


Become a subscriber to my YouTube channel now (if not already done), simply by clicking here, then...


Let me know what video content you'd like me to create.

Seriously, the last thing I'd want to do is to create something of no interest to you.

So, take a few seconds and let me know what video(s) you'd like me to create in the comments here below, or simply reply via this email.

Thanks in advance!
By the way, here's a little sweetener :-)
I ran into 'Hustler', the decorated 'Donkey Man' from Westmoreland and have a quick chat with him. He does donkey transportation in an across the town.
Here is
the video on Youtube
.
Please watch it out and let me know what you think in the comments (on the video).
Regards,
WG