Christmas 2011 - A true Jamaican Christmas
by Wellesley
(Jamaica)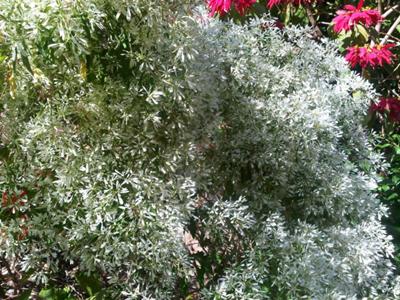 christmas_flower_tree_jamaica_christmas_2011
Mom was not around this year, but this Christmas was, ironically, one of my (and indeed the family) best ever!

Mine actually started with a host of activities at work, the different teams having small initiatives that really set the stage for a perfect Jamaican Christmas vibe, albeit the election fever that was in the air.

But the true Christmas vibe knocked me at "Christingle", an annual youth initiative at church, something like a mini- concert.
They had poems,bible-reading,singing and dancing- groups and invididuals.

My daughter, who took part in one of the dances, and read, also recited a poem in Jamaican Patios called, "Chrismus dung a Yaad" - it was loooovely!

On Saturday, the 24th, we visited Grandpa in the country; that's my mother's daddy. My mother, god rest her soul, normally visits him every year since his wife's death.

Mom -with the help of us, would clean, change curtains, make bed, paint if necessary and then end with a grand Christmas cooking when the other sons, daughters, grand children and others, all feast in.

It was not as big this time, but it felt very special. Papa (Granpa) really appreciated it. We also stopped by my dads' mom who lived not so far off (more on her 'annual reunion' below).

Then the BIG day! The 25th, and the annual family reunion. This one is by my dad's mom relatives.

It was held in Llandilo, Savannala Mar. Of course, we had loads of food and fellowship and get to see others we havent' seen in years, and decades! Lots of new babies too :-)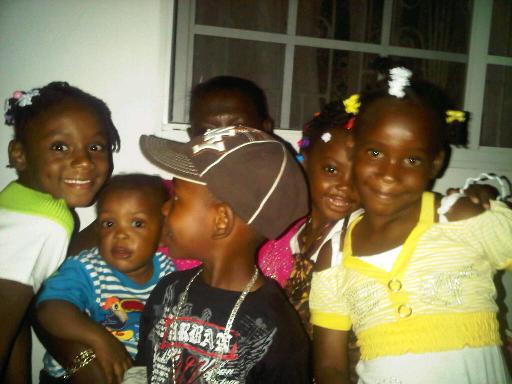 But the ultimate for me was yesterday, December 26th. That was OUR day, the siblings. We decided we are going to have something just for ourself - as mom would do, as recent as last year.

We all brought our own families to the family house and had a BLAST! Thanks to Nateisha (Neka), my sister, and the chief coordinator and chef!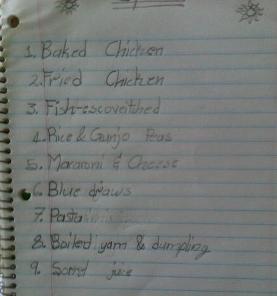 We had food galore, baked chicken, fried chicken, pasta, macaroni & cheese, boiled yam and dumplings, rice & gungo peas, escoveitched fish, cornmeal pudding, dukunno (blue draws), and of course, sorrel juice! (see the menu above - written by my daughter)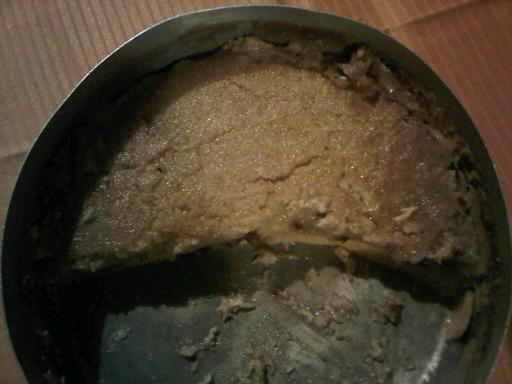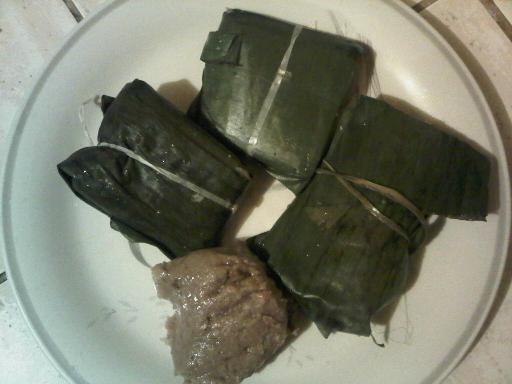 Gosh, it was lovely!

And then we had games, up to almost midnight - board games, domino and cards. The 'pass-roun-donkey' was great fun!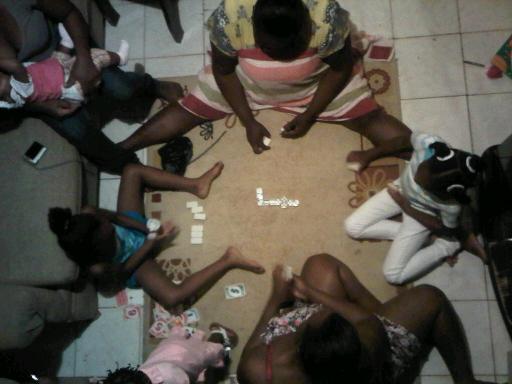 I would never trade family for anything! Can't wait for next Christmas again!

So yes, this is typical of our Christmas in Jamaica baby :-)