Discover Green Gratto Caves - Discovery Bay Jamaica
by Denise Salmon
(Jamaica)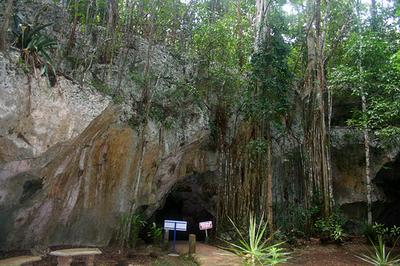 green_grotto_caves_jamaica
The Green Grotto Cave is one of Jamaica's best and most popular attractions. It is located on the North Coast of the island, between Ocho Rios and Montego Bay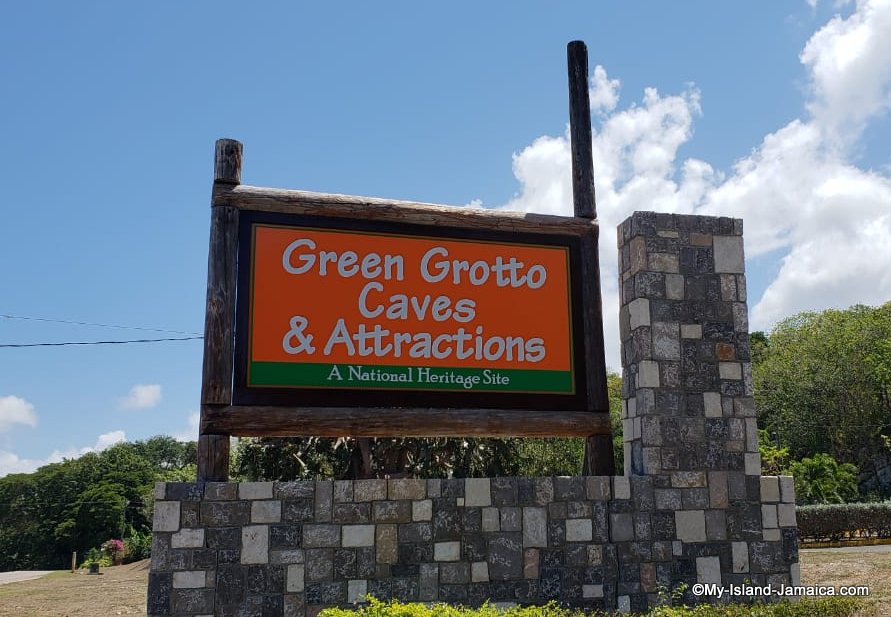 The natural rock formations on the inside of the limestone cave are continuously being changed as the stalactites found on the roof, keep dripping. And then Stalagmites rise from the floor of the cave. Sometimes they meet each other and form pillars.

The cave is the natural habitat for rat bats , they can be seen coming out of the many ceiling pockets from time to time. The cave is 1525 meters long and 12 meters deep. There is also a lake which is found deep inside.

Different groups of people have been using the cave, for many different reasons over the years.

Researchers were able to unearth ancient Pottery and Adzes they believe these were left there by the first Jamaicans, The Tainos or Arawaks, who were the first inhabitants of the island.

It is also believed that the Spaniards used the cave as a hideout when they were being chased away by the English when the island was being taken over by them.

There has also been evidence that shows that the cave was used by smugglers who were running arms to Cuba.

And at one time the Government of Jamaica used the entrance of the Cave to store Barrels filled with rum.

The attraction is now owned by the Urban Development Corporation, an organization formed in 1968 by the Jamaican Government to manage the resources of the country.

The caves has been toured by visitors to the island from as far back as the 18th century!

The Green Grotto Cave is opened to visitors daily from 9 am to 4 pm. Having an experience like this can be very exciting. There is a lot for you to learn.


---
Return to
Places To Visit In Jamaica from Green Grotto Caves
.
Return to
Homepage from Green Grotto Caves, Jamaica
(Flickr Photos)