Domestic Jamaica Charter Flights - The Best Ones?
by Bill
(Kentucky)
Question About: Domestic Charter Flights In Jamaica

How can I fly from one of Jamaica's commercial airports to the Ken Jones Aerodrome in Port Antonio? I am hoping to do it for a few hundred dollars.



Answer by Wellesley

Thanks for asking Bill!

You are going to Port Antonio? Nice!
Looks like you found the sweet spot for your Jamaica vacation? lol.

Port Antonio, unknown to many vacationers, is still considered untouched and as such, a hidden gem to many vacationers to Jamaica.

You have quite a few options to get to Ken Jones Aerodrome my friend and it actually does not matter whether you are arriving at the Norman Manley International Airport in Kingston or the Donald Sangster International in Montego Bay.

I must tell you though that Port Antonio would be nearer to Kingston, and so the Norman Manley airport (all things been equal) would probably be the one you should arrive at.


Local Charter Airlines In Jamaica
Currently we have two main providers, International AirLink and TimAir that both operates from the two international airports here in Jamaica.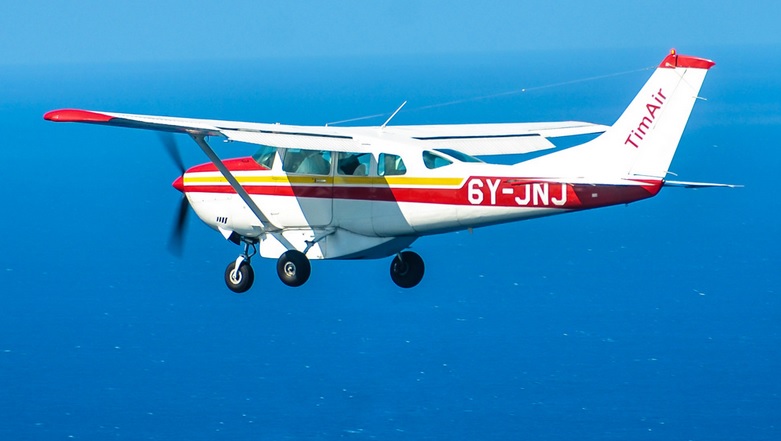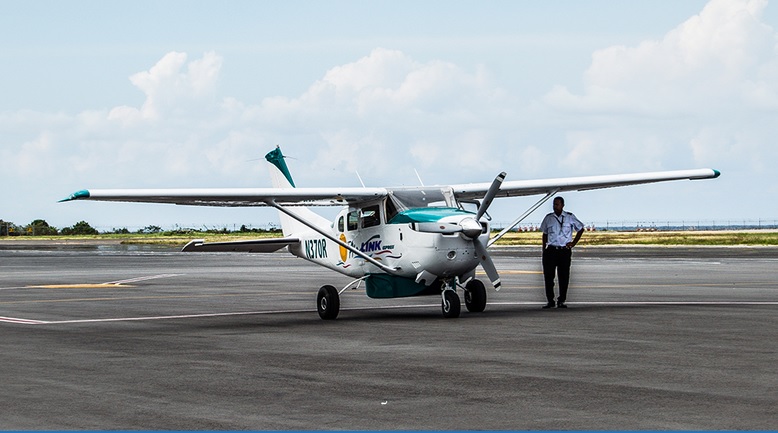 And, in addition to connecting to the
Ken Jones Aerodrome, located in Port Antonio, Portland
, they also service the following aerodromes.


Tinson Pen aerodrome, located in Kingston

Ian Flemming Aerodrome, located in Boscobel (near Ocho Rios)

and the Negril Aerodrome in Negril, Westmoreland.

So getting to Portland should be a breeze. In fact, it should only be a few minutes from Kintston to Port Antonio.
Charter Flights Costs In Jamaica
I called in an checked the price for one (1) passenger from both of them today (from Norman Manley Airport to Ken Jones). Here they are.


Timair: Approximately USD 1,228.00 (one way) or USD 2454 (round trip)


Airlink: Approximately USD 1,405 (one way) or USD 2810 (round trip)

Note that the number or persons, season etc, may also affect the price.
Reservation and Other Considerations
The procedure to book is relatively the same for both; you visit their website (click on links above) and find the page or link to
make a reservation
or
request a quote
. They will get back to you.
They both request that you:


always have your id with you

indicate the airlines you are arriving on, and the time,

as well as indicate the airline you will be departing with from Jamaica, and the time.

Below are additional contact details for both of them.

AIRLINK EXPRRESS

Domestic Terminal
Sangster International Airport
Montego Bay, Jamaica W.I.

Tel: (876) 940-4870, 940-0195
Reservations: (876) 940-6660
Fax: (876) 971-8827
Email: reservation@flyairlink.net
Website: http://flyairlink.net/


TIMAIR

Sangster International Airport
Montego Bay, Jamaica, W.I.

Phone: 876 952 2516
Fax: 876 979 1113
E-mail: timair@usa.net
Website: https://www.timair.net/

Good luck, and happy vacationing in tranquil
Portland, Jamaica
!
I'll also invite you to read more about
href="charter_flight_to_jamaica.html">charter flights to Jamaica here
. It lists the major airlines that offers charter services coming into the island.
I hope this helps!
Regards,
WG
P.S. Get more answers to your questions
here
.
P.S. And, as usual, I welcome your
feedback and comments here
.
Photo Sources:

https://www.timair.net/
http://flyairlink.net/