Happy Birthday to .......... me!!!
by Wellesley
Published August 29 2016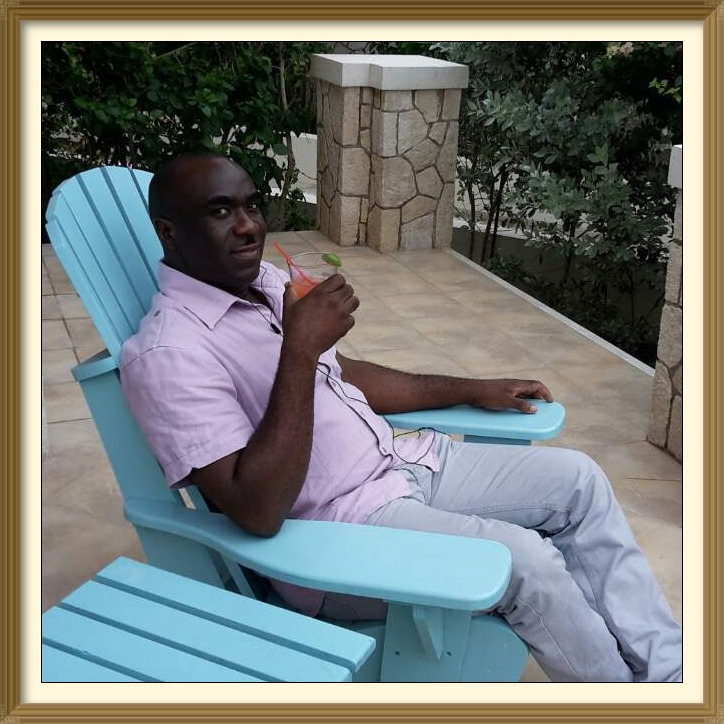 Today I celebrate yet another milestone - my 39th birthday! I give god thanks for all the achievements - big and small, and for the challenges learning opportunities because that's really what they are.

Yes, its my birthday, but I'm sharing this beautiful poem with you - sincerely.

It summarizes well my gratitude, dreams and aspirations.

And it goes...



Today is my birthday; a new day has come
'tis better for me than it will be for some
To those who are suffering, know I wish you peace
May the light of morning bring needed release

From dawn until evening, I pray you will find
A ne'er ending path of sweet memories in mind
This may be my hour and my time to shine
Yet, on this, my birthday, know your heart is mine.

Today is my birthday; I'm grateful, you see
I welcome each challenge this year offers me
Through hardship I've traveled; I've conquered in stride
With the grace of God evermore at my side

Each day of my life forms good fortune, anew
A handwritten chapter of dreams I pursue
And so, as I wake to greet thirty-nine years
I look not in sorrow, but with happy tears.

Today is my birthday and this is my prayer
I wish mounds of love to my friends everywhere
For you have stood by me, through thick and through thin
And I know you would do the same, yet again

I wish you blue skies filled with sunshine galore
And pray that warm tidings are near to your door
I may now be older, but I feel so blessed
To have you, my friends, for indeed, you're the best.

© 2008 – Jill Eisnaugle's Poetry Collection

Thanks again for all the love and support my friends!
I welcome
your wishes here
Regards,
Wellesley Gayle
The Birthday Boy!