How Does Jamaica Benefit from Tourism?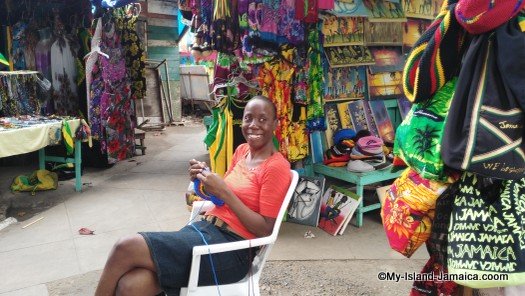 Answered by Tracie Shortridge, Associate Writer

The all-year long sunshine, warm white sand beaches, rich flora, beautiful fauna and the spirit of the Caribbean people are what attracts visitors to the Caribbean. An nestled in the midst of this, is the "land of wood and water", Jamaica.

Tourism in Jamaica has ballooned from an annual trip made by visitors, to a must-do on any hiatus someone wants to take.

Jamaica has become the hub for weddings, holidays, anniversary celebrations, vacation and even business outings.

This has resulted in tourism being one of the major contributor to the economy in Jamaica. As a result, every sector in Jamaica benefits to some extent from tourism activities. The main one being jobs.

The tourism sector accounts for approximately 60% of jobs in Jamaica with the major hotels and resorts located in Montego Bay, Ocho Rios and Negril.

The availability of jobs is not limited to working in the hotels, resorts and inns as, through tourism, jobs have become available in various sectors.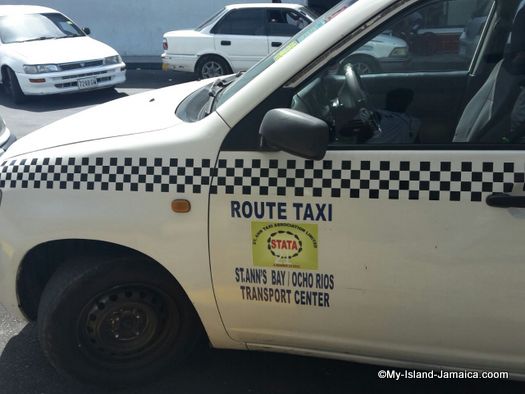 There are tour operators, car rental enterprises, craft vendors, tour guides, duty free shops, attractions, taxi drivers and farmers - just to name a few.

So beneficial is tourism to the employment industry in Jamaica that the government has invested millions in providing top of the line hospitality industry training for persons as well a very active Tourism Product Development Company (TPDCo) that focuses on informing, educating and sensitizing the Jamaican people on our very vital tourism product.

Tourism in Jamaica has impacted heavily on governmental revenues. Due to the travel industry and the vibrancy of tourism in Jamaica, there has been great increases in foreign exchange receipts into the country.

This has benefited the economy tremendously resulting in the economy functioning at a surplus allowing them the affordability to pay off debts.

Apart from these financial benefits, tourism in Jamaica has also benefited the socio-cultural part of our economy.

We are viewed as one of the most sociable, friendly and loving people in the Caribbean. So impactful it has been that Jamaica is being mentioned in songs and movies as being synonymous with happiness, relaxation and a cool laid back personality.

Eco-tourism has increasingly become a very vital part of our economy.

With persons buying into environmental sustainability, our rich vegetation and myriads of rivers has attracted tourists who are passionate about saving the planet from destruction.

As such, Jamaica benefits from scores of eco-tourists who visits not only with a plan and vision in mind to aid in the sustainability of the eco-system (mangroves, rivers, indigenous plants and animal life) but will also lend themselves through physical and financial assistance to this sector.

The benefits of tourism in Jamaica are unlimited, irrefutable, awe-inspiring and unarguable. Tourism is truly a blessing to Jamaica.