Jamaica Me Crazy MON
by Stefan Teodorescu
(Santa Clarita, CA)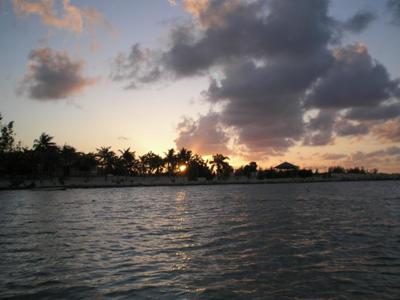 Pictures from Jamaica
Just got back form our vacation in Jamaica and 7 Days ARE NOT ENOUGH!!


Every year, my wife and I travel the world for our wedding anniversary. This year was her turn to choose and we booked Jamaica - what a GREAT choice.
We have seen Europe, Asia, most of the Caribbean, Tahiti and so on but, even though all the places we picked are unique in their own way, none of them really made us feel so comfortable, welcomed, attended to, happy, relaxed as Jamaica did.
I will not compliment the hotel, I will not compliment the restaurants, bars and all the tourist amenities we visited - even though they have no equal... What I will compliment are the people, their warmth, their dedication, the way they interact with tourists, the way they make you feel good.
I appreciated the 80 year old wood carver who knew more Jamaican history than any of the high-school or college students I know.
I appreciated the patriotism the Jamaican hold towards their island, towards their heritage and past times.
I appreciate the way they talk to you, make you forget your worries, put a smile on your face and calm you down.
A taxi driver asked me on the side of the road: "What is one thing you don't like about Jamaica?" I was stomped !!
I had no answer for him. I told him, even though it might sound like a cliche, "there is nothing I don't like about Jamaica" - and then it hit me: THE MOSQUITOES !!!! But you find them in CA, GA, FL, all over the world as well so...
I am sure from now on, whenever the time to travel comes, it will always be a coin-toss: Australia or Jamaica, New Zealand or Jamaica, Paris or Jamaica, and the list goes on and on.
Choices will be a lot harder from now on...
-Stefan Teodorescu