Jamaican marriage by us citizens vacationing in jamaica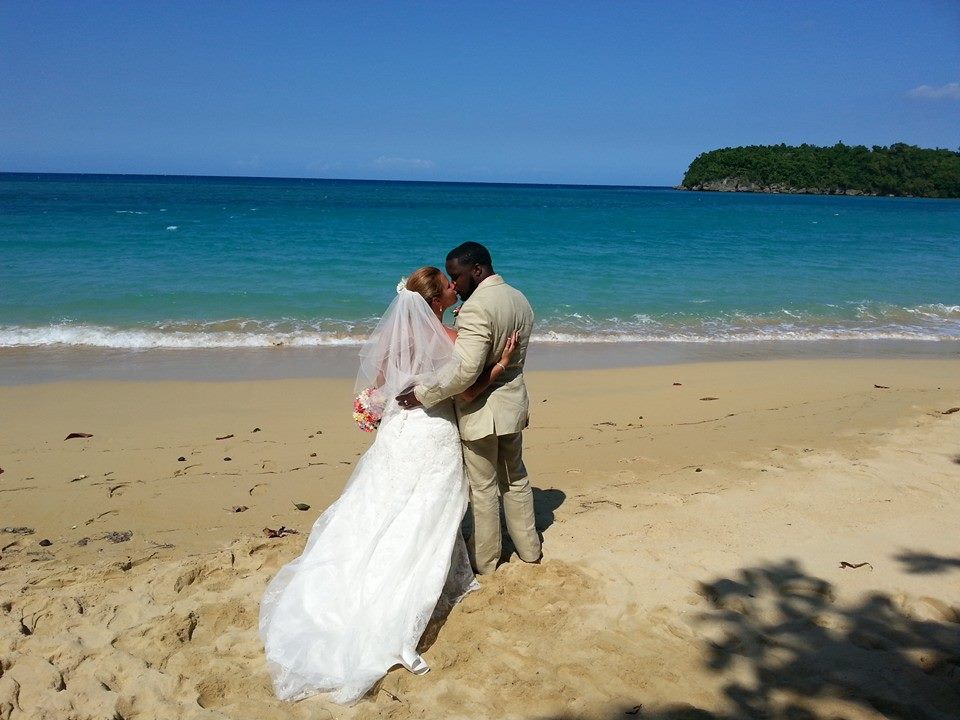 Another question about the validity of a marriage in Jamaica and also it's legality in the US again? I don't mind answering, I just wished that persons would just do their due diligence before.

Here is the question - with my answer.



I heard that a friend just married in Jamaica. Is his marriage legal in the US?

He said he had to sign a document. I think he felt that it was just a bogus marriage, and would not be held accountable for responsibilities in this marriage. He is 68.


ANSWER:
by Wellesley
Hello there!
Great question!
And this is one that we see recurring here as well.
The answer is a resounding YES, a marriage in Jamaica is indeed legal in the USA and the entire world in fact!
BUT, a big but, just as anywhere else, the requirementts must met.
Now unfortunately, I can't speak to his particular circumstance, but considering the sanctity and esteem of marriage, I would hope that he would have sat with, if not a weddincoordinator, certainly the
qualified marriage officer in Jamaica
, who would check to ensure that all prerequisites were had/ completed including, insuring ...


Both parties' birth certificates - which must include the father's name or information, substantiating same

Photo identifications

Parental Consent if bride is under 18 years

Occupations of bride and groom, and...

if either party was married before, certified final divorce papers or death certificate of deceased spouse, and

The relevant fees.

Can you please check with him on that?
Another, and more definitive, option for him is to
check directly with the RGD
. The RGD (Registrar General's Department) is the governmental agency responsible for all marriages in Jamaica.
And if successful, I'd suggest that he immediately
request a certified copy of the marriage certificate
. If the process was bonafide, they will be able to provide him a
legal certified copy
.
The instructions are included on both links.
These things are delicate though, I agree, and so I don't hesitate to solicit professional advice and support.
When I got married, despite many supportive persons waiting to help, I sought the services of a marriage coordinator.
She ensured that all the details are taken care of while I focused on the big day. It might be water under the bridge now, but if you or someone you know is looking to get married in Jamaica, please
check my recommendation here
.
Please also review this detailed article on
legality of Jamaican marriages in the USA
.
I hope this helps!
As usual, I welcome
your comments here
.
Regards,
WG
P.S. We've answered HUNDREDS of questions,
click here
and
here
to get even more answers.