Phone and Internet Access In Rural Jamaica

(Montreal, Quebec)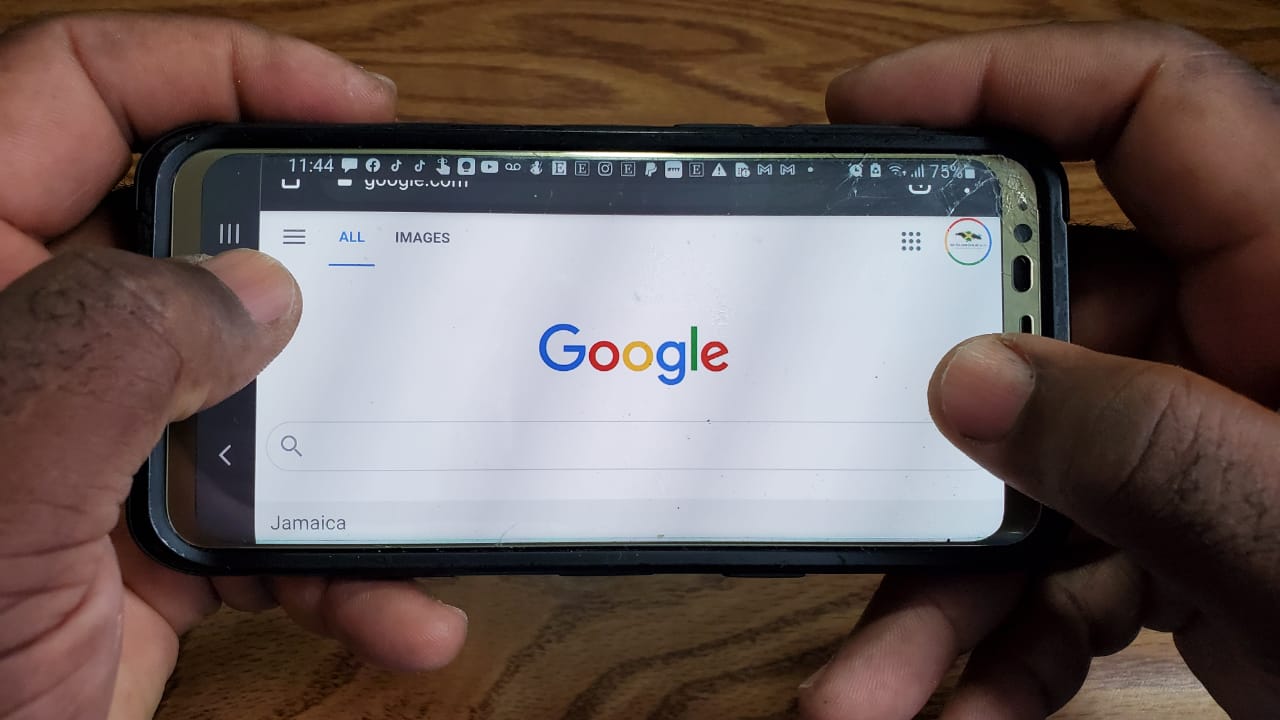 Good afternoon. I just happened on your site on a general search for information (when I'm done I'm sure to pass by
your Etsy store
— you have some great offerings and I see that you can ship to Canada again).
Great. So I have older family in Albert Town, Trelawny Jamaica, and we have been having a very hard time with communication.
Do you know or can you recommend the best cell carrier for the area? We have heard that overall there can be network dropouts but we have found that it is almost impossible to get a call through. Thank you.
RESPONSE: by Deon Clarke
Hi there reader from Montreal, Quebec :-)
Communication has always been an integral part of our existence as human beings. Modern communication has significantly changed over the years. Gone are the days when you would write a letter to a friend or family member who would be anxiously waiting to hear from you and would not get it until in maybe two weeks or even two months from the time you sent it. Lol.
Today, information is at our finger tips. Now we just take up our cell phones, smart phones at that and we just make a call or message, and the person on the other end is immediately available!
Making a phone call has basically become second nature for most persons. But, can you imagine what you would do if you woke up tomorrow and all cell carriers were down indefinitely?
Or What would you do if there was no internet? No Facebook, No Whatsapp, No Instagram!
It's funny how much we take for granted because as simple as these things seem for some, they are luxury for others. And I'm speaking for persons right here in Jamaica!
You mentioned that you have family here in Jamaica in Albert Town, Trelawny. As you are aware, Albert Town is located in rural Jamaica and like many other rural communities in Jamaica, there is a serious problem with phone and internet coverage by service providers. It's just lacking or almost non-existent.
I can understand your frustration with being unable to communicate with your loved ones. But, let me tell you, in some places, persons have to go up in the hills just to get some service.
To add to this, the Covid-19 pandemic seriously highlighted just how lacking and inadequate these services are when schools were shut down and everyone had to resort to online learning. Students and teachers in the rural areas suffered the most due to lack of service signals or no service at all.
I even remember a story in the news where a child had to climb a tree and sat in it with his tablet for online classes just because that's where he could get some signal or service - no joke!
I'm saying all this to say, that your situation is not unique unfortunately but is the lifestyle of many persons in many rural areas in Jamaica.
You will be glad to know however, that there are plans in place, both by the Government and services providers to embark on major technology initiatives in order to improve the quality of service of phone and internet in the rural areas of Jamaica.
As it relates specifically to Albert Town, the main service providers here are FLOW and Digicel, and yes we have some small third party providers but them too goes through those two. However, it is hard to tell which is best as some persons will say one or the other works better for them, I would be very subjective to be honest, both have times. I would suggest that your family switch between networks to determine which works best for them in that area.
It is even easier to do that now with the number portability system in place. This allows persons to switch between networks while maintaining their phone numbers.
Outside of that you may both have to schedule talk times and have the person in that part move to an area of the community (or parish) with better reception - which is, thankfully, usually within a few minutes drive these days.
Let's hope that within the next few months you will have a much better experience though with the ongoing upgrades.
I hope the information provided was helpful to you.
See also:
Can I Use My Cell Phone In Jamaica?
Regards,
DC
References:



https://www.jamaicaobserver.com/news/teachers-concerned-for-students-in-rural-areas_190844?profile=&template=PrinterVersion

https://jis.gov.jm/major-technology-initiatives-to-increase-access-to-internet-by-students-in-rural-areas/

https://www.jamaicaobserver.com/latestnews/troy_residents_without_flow_service_since_may

http://www.digicelfoundation.org/markets/jamaica/en/mobile/plans-services/services/LTE-Home.html

Editor's Note
Do you have a question too, don't hesitate to
submit it to us here
! With well
over 2000 plus questions already answered
, chances are we can help you :-)