Stroke SURVIVOR Took Me On Her Farm Tour | Women In Farming


A sweet soul, Ms Lorna, aka Pumpkin, overcame many illnesses, including a broken blood vessel in her brain to continue her passion for farming. Now she sells the BEST pumpkins, I can vouch for that :-)

I visited her farm in Cacoon, in the hills of Hanover, right here in Jamaica and she did a tour with me, among other things, teaching me how to easily identify a fit pumpkin, regardless of the type :-) I even got to see how sarsaparilla grows!

By the way, in addition to pumpkins, the field is blessed with an abundance of Jamaican fruits and vegetable items, some growing wild, including...




coconuts

okra

sweet peppers

breadfruits

guava

scotch bonnet peppers

renta yams

papaya, and even

red callaloo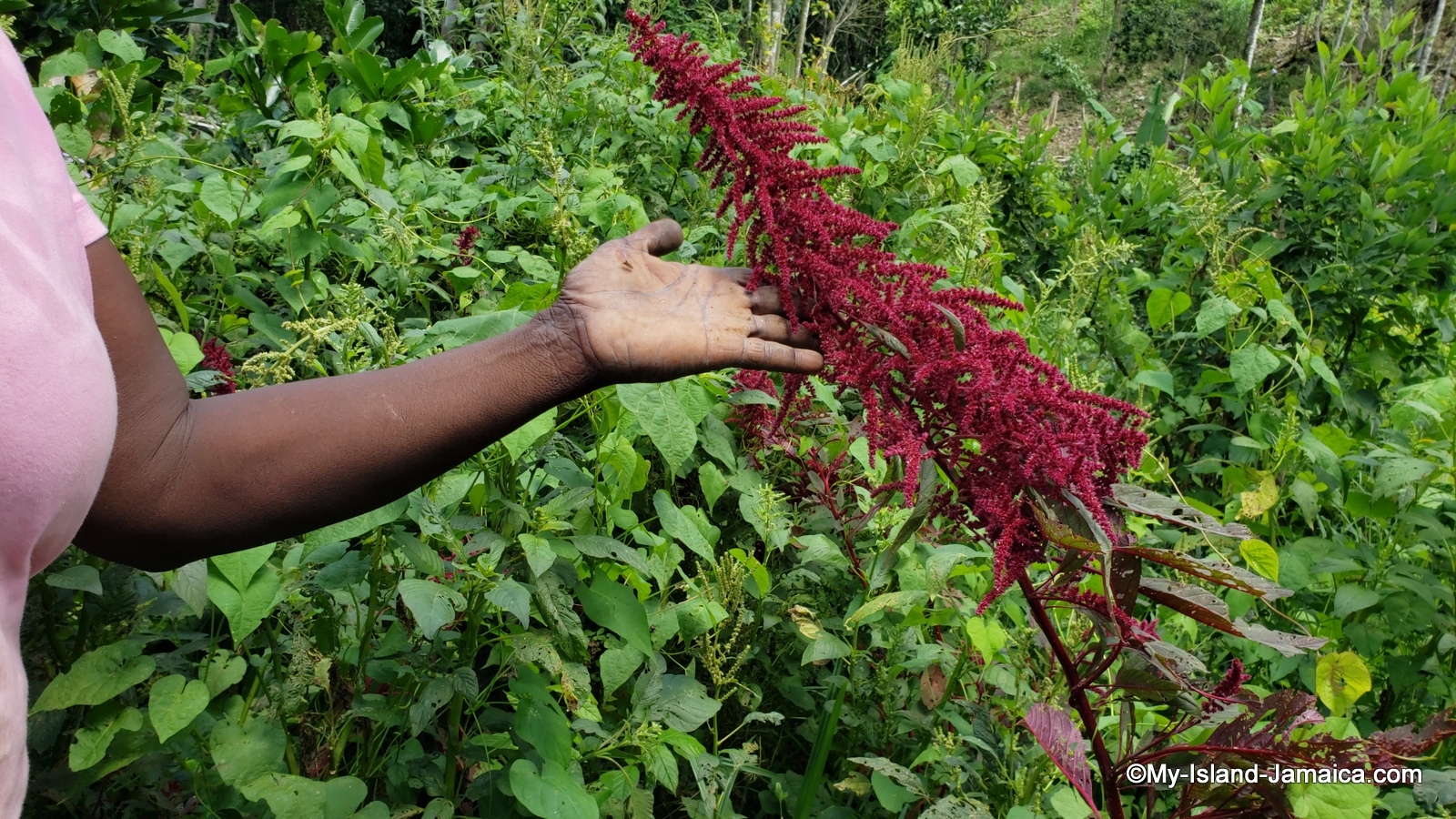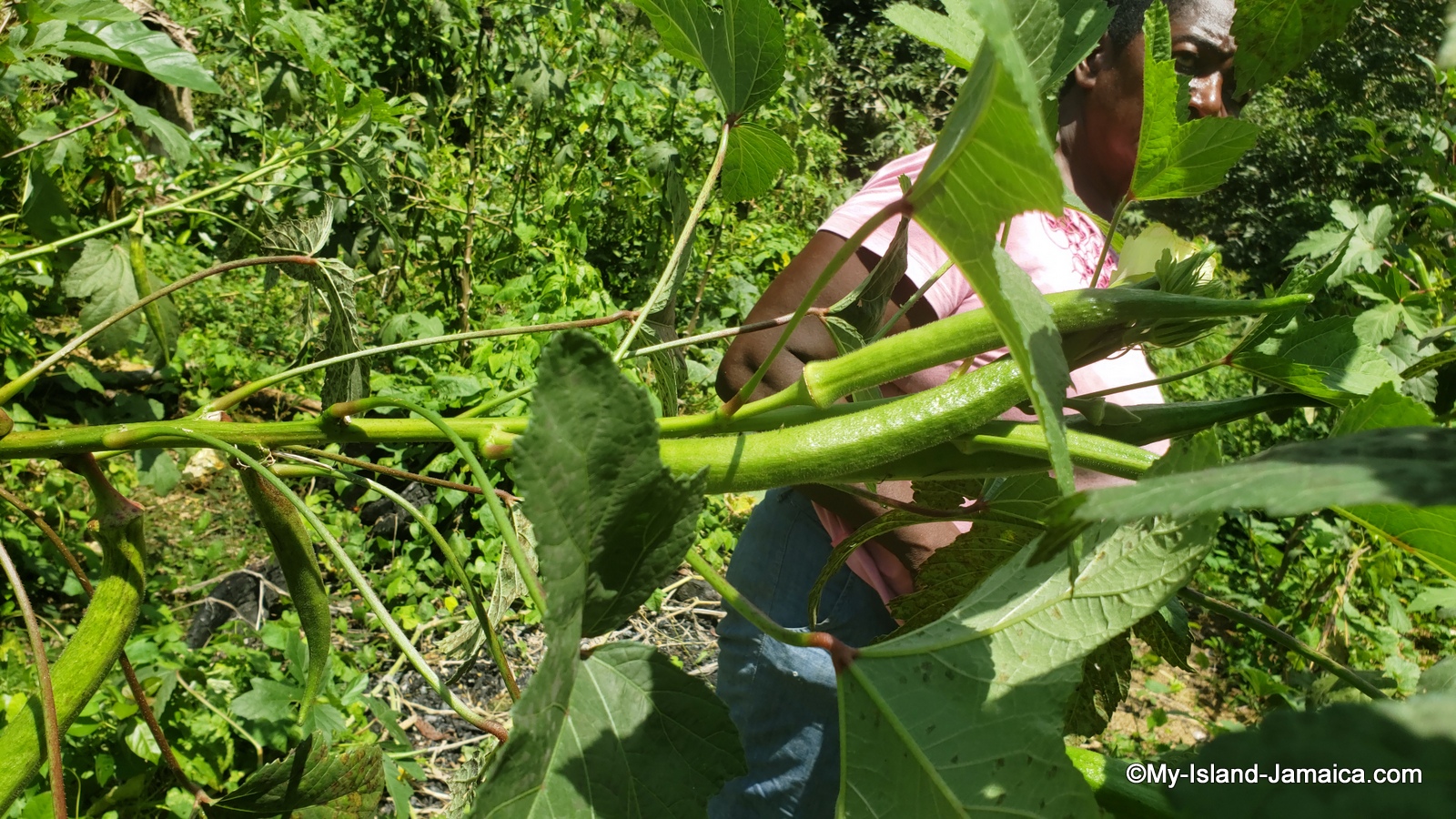 If you are interested in healing herbs, this place is a treasure chest! In addition to sarsaparilla, I saw noni, dandelion, vervain, cerasee, fever grass, jackanna bush!
And there is a lot more!
By the the way, it was just before I reached the farm that I learned that it was actually a mother and daughter farming business!
And her daughter, Nickoy, is a champion herself; you should see her maneuvering the power saw!
And yes, I do have all of this in video for you!
Here is the YouTube video:
As usual, I welcome
your feedback below
.
Regards,
WG
#WomenInAgriculture #WomenInFarming #JamaicanFarmer #JamaicanPeople #JamaicaVacation #JamaicanCulture