The Acts Clash Of The Apostles 1 Peter & 2 Peter! | PNP Delegates Choose Their President Today
UPDATE: 5:38pm, Dr. Peter Phillips has been declared the winner!

Today, September 7, 2019, the curtains come down after weeks of fierce campaigning between the two camps, Dr. Peter Phillips,
One PNP
and his contender's, Peter Bunting's
Rise United
.
Dr. Phillips and Mr. Bunting are battling for the esteemed position of leader and president of the People's National Party, one of the two main political parties in Jamaica. The winner here will seek to wrestle control of the country from the current Jamaica Labour Party.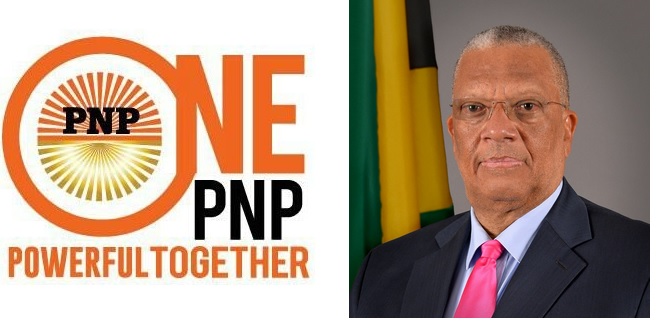 Dr. Phillips, the incumbent, was elected President of People's National Party (PNP) in March 2017, but is seen by a number of insiders as a weak contender to his opposition rival, Andrew Holness, of the governing Jamaica Labour Party.
Mr. Peter Bunting, Member of Parliament representing the constituency of Central Manchester, and a former general secretary of the PNP, is currently the shadow minister on Industry Investment and Competitiveness.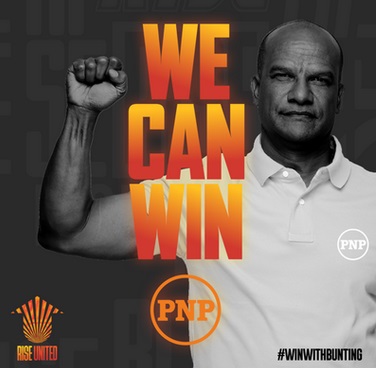 Both teams have managed to fortify themselves with strong insiders who have great influence on some of the delegates.
The campaigns have been marred by allegations and counter allegations though, the most recent been the issue of vote buying.
The One PNP accused the Rise United camp of the unethical practices but the Rise United camp, not only denied, but on the counter, accused the One PNP of the practice.
Who is likely to win?
The Rise United appears to have invested a lot in the contest with way more advertisements and advertorials but both their internal polls indicate each will win.
Either way, it doesn't seem there will be any landslide victory on either part, it will be closely contested.
Just under 3000 PNP delegates are eligible to vote. Voting opens at 10:00am at the National Arena and closes at 4:00pm. he Electoral Office of Jamaica will oversee the polls.
Regardless of what happens,
democracy will win!
So with just hours to go, which Peter do you think will take it home? And who do you think represents the best opposition leader and, if successful in the general elections, Prime Minster? Share you
comments here
.

References:



"Peters Clash - PNP presidential race comes to a head today ", http://jamaica-gleaner.com/article/lead-stories/20190907/peters-clash-pnp-presidential-race-comes-head-today

"Bunting team flips 'vote buying' allegations around on Phillips camp", http://www.loopjamaica.com/content/bunting-team-flips-vote-buying-allegations-around-phillips-camp