What travel documents do I need to go to Jamaica?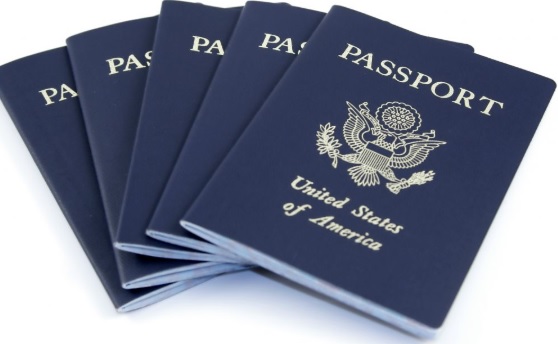 Answered by Aneisha Dobson, Associate Writer

Travelling is a fun and exciting experience for most of us, but there are (usually) heavy government rules and regulations that we have to comply with.

And yes, these involve providing evidence of relevant and proper travel documentation.

And, surprise, surprise, Jamaica is no exception!

When coming to Jamaica for vacation you are required to present acceptable documentation that clearly outlines your identity and nationality, and it must have a photograph of the holder.

According to The Passport, Immigration and Citizenship Agency (PICA), the entity that admininsters immigration and yes, citizenship matters, the most commonly accepted travel document is a national passport.

However, other travel documents may be required, depending on the nature of travel, country of origin and so on.

These include:



Document of Identity

Certificate of Identity

Laissez Passer

Documents issued to refugees

'Kinderauweis' issued to German minors

Military documents for military personnel travelling by air &

Seaman's certificate if travelling by sea.

It is also important to note that all travel documents must be valid for the duration that the individual will be in the island.
And as indicated above, in some cases, the traveler may also need a visa.
For instance, travelers from the United States, Canada, Anguilla, Antigua and a host of other nations do not require a visa to enter into Jamaica.
However, a visa is needed for those individuals travelling from Angola, Algeria, Guinea, British Virgin Islands etc.
To identify if your country requires a visa,
click here
to review PICA's latest publication of countries that requires a VISA to Jamaica.
In addition to those travel documents, you will need to display a return ticket or round trip ticket and also proof that you have enough funds to support yourself during your stay here. You will also need to complete and sign an Immigration Landing Form.
And what if you are not coming here on vacation, would you need additional documents?
Yes, you will.
For work purposes you will need to display a work permit. For information on getting a work permit here in Jamaica, visit
this link
to go to JIS, the government website to see the requirements.
Likewise, if you are coming here to attend school you will also need a student permit.
If you need further clarification on travel documents needed to come to Jamaica, you may contact The Passport, Immigration and Citizenship Agency (PICA) at:
Phone: 1-876-754-7422
Email: info@pica.gov.jm
Website:
www.pica.gov.jm
.
I hope this helps.
See also:
Do I need A Passport To Enter Jamamica?
Note: Remember to
click here
get even more helpful answers to frequently asked questions about Jamaica.
Sources:


https://jis.gov.jm/information/faqs/applying-for-a-jamaican-work-permit/

www.pica.gov.jm/immigration/general-immigration-information/requirements-for-travel-to-jamaica/

http://www.pica.gov.jm/immigration/general-immigration-information/travel-documents-required-for-all-other-travellers/

http://www.congenjamaica-ny.org/visas/requirements-2/