Why Does Jamaica Has The Fastest Runners?
by Devin Saunds-Dunkley | Associate Writer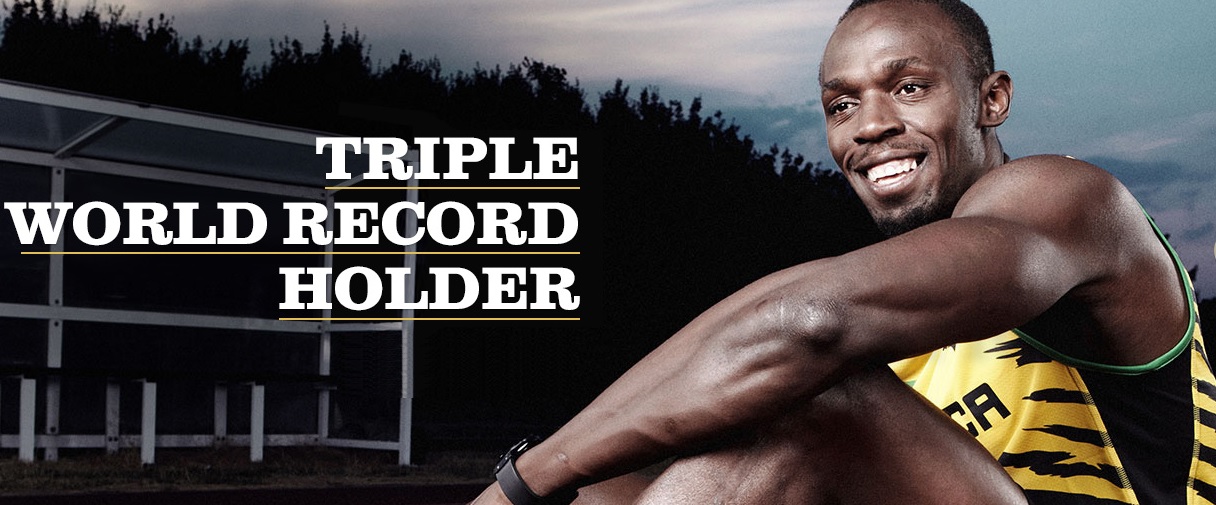 Undoubtedly, Jamaica has been renowned for having some of the best sprinters of all time, whether they remain here and compete for us, or migrate to other countries.
Many persons have quipped that it has only to do with the fact that since there are now much stricter policies involved in the testing for enhancement drugs, the playing field has been levelled as persons are now performing on their natural strength and stamina.
This question has been on the lips of many individuals for more than a decade and research has been done, but there are still shades of grey in each as to the answer to this question.
This is so because what researchers have found is not something unique to Jamaicans, it is common in many West Indians. But are all of us sprinters? Are all of us top runners? Some of us don't even walk, let alone run, hence the grey shades to the responses for me.
However, giving credence to some of the research because they are conducted by reputable researchers, we can consider their ideas for ourselves and form our own judgments as to what may be factual and what may be fiction.
In fact, some of the suggestions put forward contradict others as well as put a different spin on others.
One reason put forward is the diet and posture of black people, even those with the Sickle Cell trait.
You can read more on that
here
.
This school of thought attributes our prowess on the track, to the diet of yam and banana, where the yam produces Hypo Steroids which act as a stimulus and green banana produces phytate which keeps replenishing the energy used up.
The professor responsible for this research also alludes to the fact that the training from early childhood through to high school and then on to the bigger leagues, the dedication of the athletes and the physical structure of the individuals are factors that helps them to run fast.
Another reason is that coaches scout out individuals from a young age and start them off on a training programme, thus ruling out the medical factors.
However, if the diet rich in yam and banana with those stimulants and energy replacing agents are taken in from childhood, then identifying the youngsters and training them would mean that the substances are already in their bodies and is ready to be used up as they train and execute on the tracks.
Others postulate that diet, regular training - as we have the climate for training year-round, unlike other nations, and the fact that the doping laws have become stricter and there are greater advances in medicine and testing so individuals are fearful of using performance-enhancing drugs, hence, all nations are now competing on a levelled playfield, relying on strength and tactics only to burst the tapes in top quality finishes that set the world ablaze.
It could be a combination of all that and more, but with hard work, determination and dedication, and the need for personal gratification and ego-bursting moments, our athletes go out with a view to win and make their marks on the world stage as a force to be reckoned with each time they take to the tracks.
Genes, chemistry, biology or direct selection, whatever the reason, we Jamaicans have good reason to be proud of our athletes - at least for now :-)
I also recommend you read
How To Speak Jamaican Patois
.
P.S. What's YOUR take? Please share it in the
comments section
below.
Regards,
DSD
Editor's Note
Do you have a question?
Submit it right here
! With well
over 2000 questions already answered
, chances are we can assist :-)