Any Tips For 75 Year Old Single Traveler To Jamaica?
by Susan (Susie)
(Cambria, CA. USA)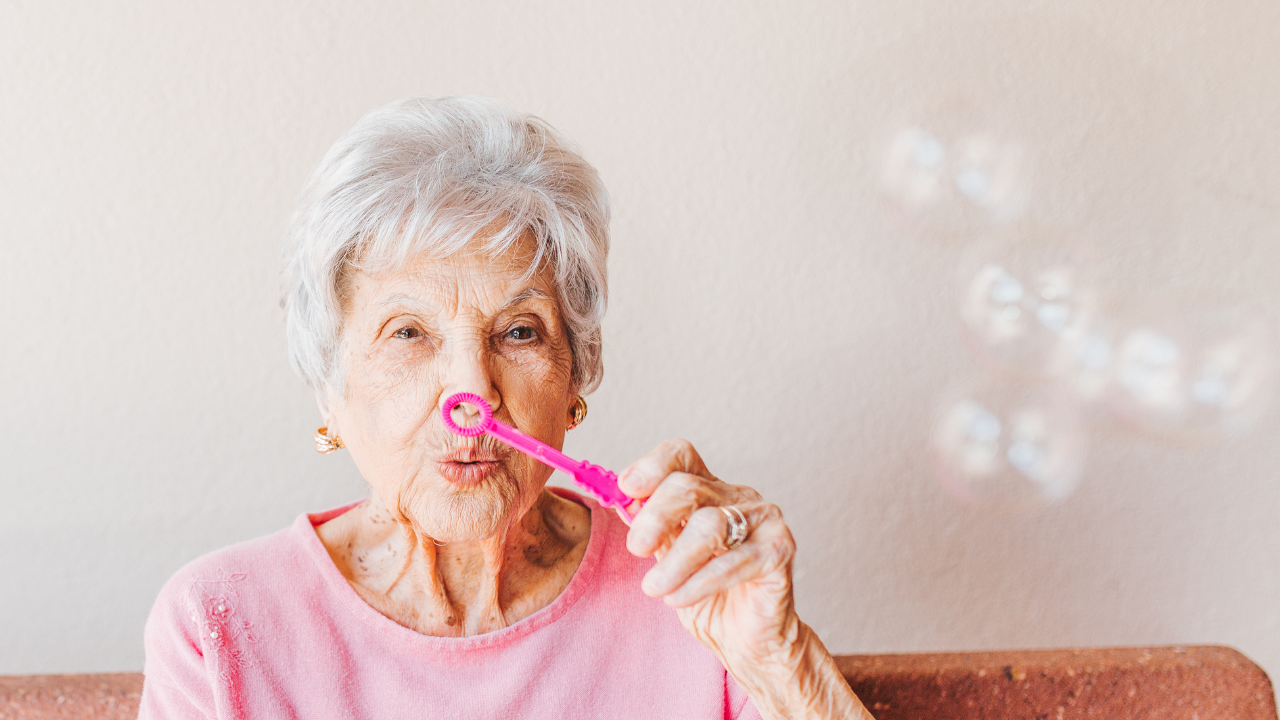 QUESTION about:Tips For Senior Travelers To Jamaica

I am a single 75 almost year old female. What would be the best way for me to travel in Jamaica safely?

RESPONSE: by WG
First of all, I'd like to commend your adventurous spirit Suzie! That's my definition of 'growing up' actually!
But yes, great decision, Jamaica is indeed a fantastic destination, and I'm here to help you explore all that we have to offer, safely and comfortably.
For safe travels while here, I'd recommend hiring a trusted local driver or using reputable transportation services.
This will ensure you can relax and enjoy the sights without worrying about your safety. I actually have an entire article on that, with recommendations,
you can find it here
.
For accommodation, I'd suggest that you prioritize safety and comfort. Many resorts and hotels in Jamaica offer all-inclusive packages, which can be a convenient and secure option for solo travelers.
Be sure to check online reviews and ratings to choose the one that suits your preferences and budget. I also
wrote about them here
.
One thing I'd also suggest is that you engage with the locals, starting with those at the hotel where you are staying, and get their insights.
Us Jamaicans are known for our warm hospitality and are always ready to offer valuable tips on safe places to visit, hidden gems, and the best local cuisine.
And finally,
You didn't indicate if you have any medical or underlying issues, but as a precaution, and for peace of mind, I'd also suggest that you crucially consider getting comprehensive travel insurance that covers medical emergencies and trip cancellations. This will give you peace of mind during your stay.
May I also recommend that you get my ebook Suzie, "
Jamaica on a Budget
"? It's a treasure trove of my top tips on how to experience the best of Jamaica without breaking the bank.
You can
find it on my website here
. It's certainly your passport to an unforgettable and budget-friendly Jamaican adventure!
Regards,
Wellesley
P.S. Are you on WhatsApp? If so, I'd also invite you to join my free MyIslandJamaica WhatsApp channel and liaise with like-minded persons, ask any additional questions, and more. I also monitor that group.
Here's the link:
https://www.whatsapp.com/channel/0029Va4M6Ci0lwgyLCNuJW0o
Safe travels, and enjoy your time in Jamaica! 🇯🇲✈️🌞
P.P.S. Do you have a question as well?
Submit it to us here
! With
We've answered well over 2,500 questions answered
, so chances are we can help you :-)