Corn Fest 2019 | Showcasing Traditional Jamaica
St. Elizabeth's parish capital, Black River, comes alive in style, this Emancipation Day, Thursday, August 1, with its inaugural staging of Corn Fest.

The event will be held at Lola's, 6 Crane Road in Black River.


Food & Drink Galore!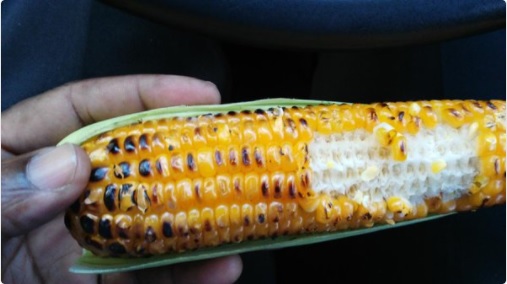 As the name implies, there will be an abundance of corn, as well as meals and bi products of corn, including...


Asham

Corn Dog

Corn Pudding

Potato with corn pudding

Boiled Corn

Corn Soup

Hominy Corn porridge

Corn porridge

Festival

Corn dumplings

Corn dip

Corn and tuna salad

Corn Blue Draws aka Dukuno

Corn Beard ice tea

Rice Corn

The event promises to be big with a variety of other
traditional Jamaican foods
, complimenting the corn products.
These include...


Shamshuku

Coconut Drops

Gizadda

Chocolate tea

Sugar cane

Ginger drink

As well as several stalls on show.

The stalls, by the way, include...


Chicken Stalls

Fish Stalls

Curried Goat Stalls &

Pork Stalls

Craft Stalls

and natural juice stalls

Entertainment
Entertainment will be provided by a popular Jamaican mento band alongside local DJ,
Country Hype
, both playing traditional Jamaican music, blended with popular Jamaican festival song hits.
There will be a host of prizes and surprises, including a special prize for the best dressed in national colours.
There will a wide range of entertainment for both adults and kids, including...


Bouncy Castle

Trampoline

Bingo Games

Corn Eating competition

Dancing competition

Fashion Show

Local Talent Show

Volley Ball

Five-a-side football and

Raffle

Admission and Gate Opening
Gates open at 10:00am and continues until 12am midnight. Admission cost is $200JMD for adults, $100JMD for youth. Children under 12 enters free.
Contact Information
For further information, contact the organizers at..


876-297-2276

876-397-9204

876-384-7747

Part proceeds in aid of the Black River Primary and Infant school.