DOING GOOD In The Neighborhood | How A US Based Charity Organization Is Impacting The Lives Of Jamaica's Most Vulnerable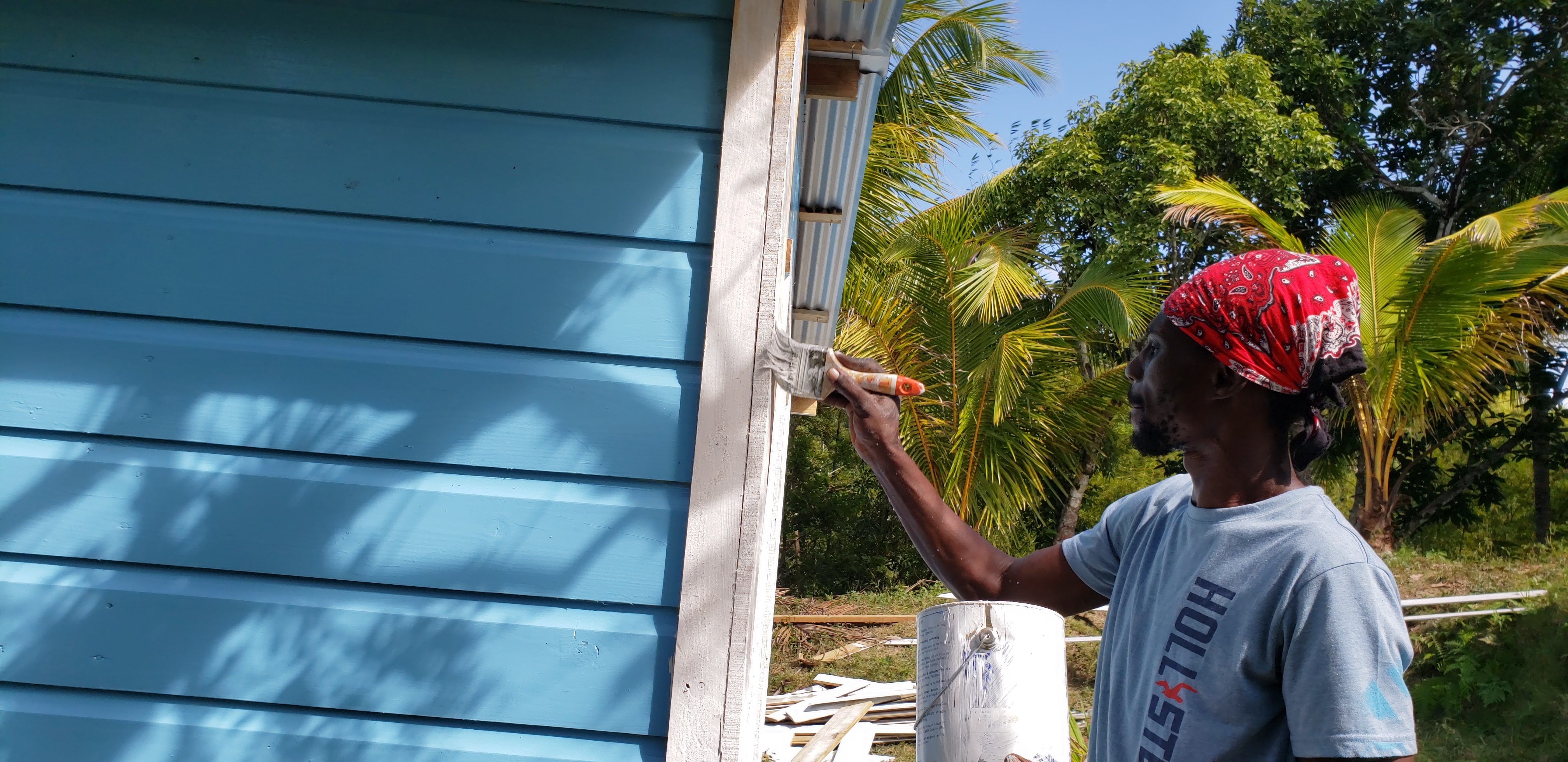 JAMAICA IS GOOD!

And I say that despite some of the chilling and heart breaking news you sometimes get in media - traditional and social media.

The truth is that the majority of what goes on in our country is GOOD; in fact the significant majority!

Unfortunately, the bad gets the news all the time and that, in addition to glorifying negativity, it also creates fear, apprehension and hopelessness.

There are, for example, several charity and missionary organizations that have gone above and beyond to treat with the welfare of Jamaicans, including the most vulnerable, our children.

And there is one such, the Jamaica Relief Ministries, a charity organization based in the USA and licensed by the Child Protection & Family Services Agency of Jamaica.

Their work here began way back in 1989 after Hurricane Gilbert caused extensive damage in Jamaica (in 1988). They brought several teams here to repair schools, homes and churches.

And, as we say, the rest is history.

Established officially in 2001, they now operate a loving home for children between the ages of 0 and 8, and zero here means as young as two days old!

I had the pleasure of meeting and speaking with Kevin, the Field Director, who gave me insights and a new appreciation of what they did, currently doing, and how it is impacting the lives of Jamaicans through their flagship projects, the children's' home and the housing projects.

Among other things, I learnt about...



The family atmosphere they nature

The number of children they accommodate

Their staff complement; 90% of which are volunteers who stay sometimes for up to two years.

Their most significant accomplishments to date

Their current projects and projections for the rest of the year.

How they are funded

How you can get in touch or become a part of their vision, and above that...

How you can help.

Of course, I quizzed them with my signature question...

What they consider or belief that makes Jamaica special (interesting response)

And while and say thanks to Kevin, Carl and the team for their amazing efforts, I again applaud my friend Byron of
Ruby's Goat milk farm
Though I'm familiar with the organization through my informal meetup with Joe, former country director a while back (
in this video
), it was Byron, also a partner of Jamaica Relief Ministries, who connected me with Kevin to make this happen.
He reached out to me in response to the article that I featured about
missionaries working in Jamaica
Thanks again bro!
And yes, I have much of the interview on video,
here on my YouTube channel
! In addition to learning more about what they do, I hope it truly inspires you to be a good Samaritan.
Please remember to like and SHARE it with friends, reminding them of the good that is coming out of this great nation.
Regards,
WG
P.S. As usual, I welcome your
comments
.