What's New? Click Here And See.
Site Sponsors


Our Preferred Sponsors  & Friends (below)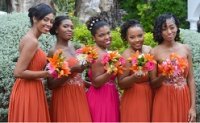 Wedding Photographers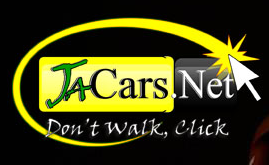 Cars For Sale
Click Here to Visit Our Sponsors' Page

What's New?
Below is a list of the very latest articles I posted on the site.
New!  I've created a Welcome Audio. Just click the Play button below to listen.
Please
subscribe here
to get my latest updates.