How to get to Negril Jamaica?
How to get to Negril Jamaica? || Answered by Aneisha Dobson, Associate Writer

So, you've decided to vacation in Negril Jamaica? The Capital Of Casual?

Great! That's an excellent choice!

The beautiful white sandy beaches, Rick Café, cliff jumping, the easy-going atmosphere and alluring scenery makes Negril an excellent destination to let your hair down and unwind.

But, before you can begin to enjoy all that Negril has to offer you first have to get there :-)

Unfortunately, unlike Kingston and Montego Bay, there isn't an international airport for you to enter Negril.

No worries though... I'll pinpoint how to get to Negril through various routes, whether you are arriving from overseas or another parish here on the island.

Ready, set… we're off!


Arriving From Overseas
We have already indicated that there are only two major airports in JA, the Norman Manley Airport in Kingston and the Donald Sangster International in Montego Bay. (Read more on
airports in Jamaica
)
So your typical question might be where to arrive, and how tedious is the transition from the port of entry to Negril.
Don't worry, I've got your back!
All things been equal, the most practical thing for you to do is to arrive at the airport nearest to Negril.
So, quick
trivia question...
Which Jamaican international airport is closer to Negril?


Donald Sangster International Airport in Montego Bay or the

Norman Manley International Airport in Kingston?

Drum roll please…
If you said
Donald Sangster International Airport
you are correct!
The distance between Kingston and Negril, via
the southcoast
is approximately 218 kilometers vs the distance between Montego Bay and Negril, which is just 80 kilometers.
Montego Bay and Negril are, in fact, both nested in western parishes on the island.
And so, it makes both logically and economic sense to choose the Donald Sangster International Airport since its closer transit would be easier and cheaper.
So book your flight to Montego Bay and then
head off to Negril
!
Now, the most common method of transportation from Montego Bay to Negril is via shuttle.
At the airport you'll have various options regarding shuttle services, but personally, I have proven the Knutsford Express, a premier shuttle service, as a very efficient and reliable option.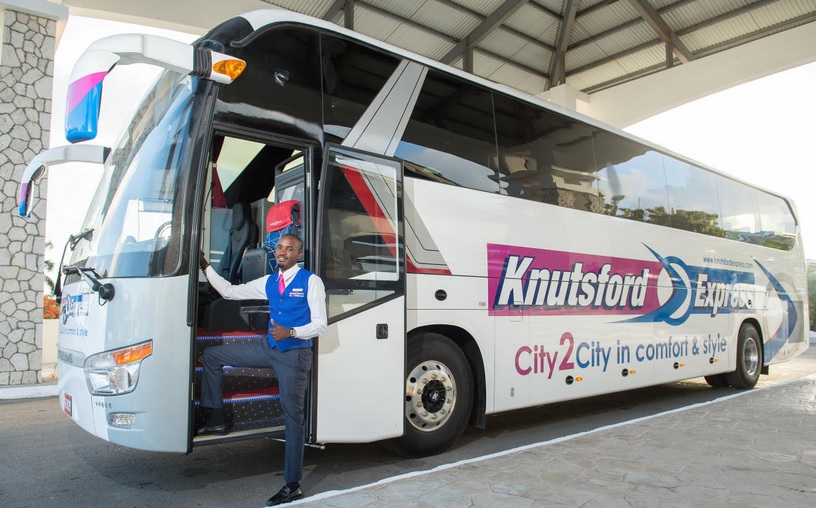 But, of course, you can always shop around for other shuttle services. In fact, many tour drivers and operators will be ready and offering to take you down.
Some hotels in Negril also offers transportation from the airport to Negril so be sure to ask about that prior.
That's it, your trip should take approximately an hour and fifteen minutes (1hr 15mins).
Arriving From Kingston (Or The Eastern Side Of The Island)
Whether you already booked the flight to Kingston or you based on that side of the island, don't worry.
Although the journey will be a bit longer, it might be much shorter than you think, especially if you are enjoying the beautiful sights on the south coast of the island.
Similar to Montego Bay, I recommend that you get transported via shuttle to Negril.
If your familiar with the roads and you have access to a GPS, then it's possible for you to rent a car.
However, if you visiting for the first time and you're not familiar with the roads (they can be quite... bumpy) the shuttle is the best option for you (no matter how good the GPS).
But, did you know that you can fly?
If you really wish to avoid the long drive, then you may arrive in Negril through the Negril Aerodrome, both from Kingston and Montego Bay!
The Negril Aerodrome facilitates only domestic flights though. That means that if you are arriving from overseas, you'll first need to land in Montego Bay or Kingston.
The aerodrome is currently serviced by three domestic airlines: InterCaribbean Airways, International Airlink and TimAir.
For more information on getting flights to Negril
click here
.
I hope this was helpful.
Blessings,
AD
P.S. Vacationed in Negril before? How did YOU get there? Tell us in the
comments below
.