Liguanea Art Festival 2020 | Jamaica's Largest One Day Art Show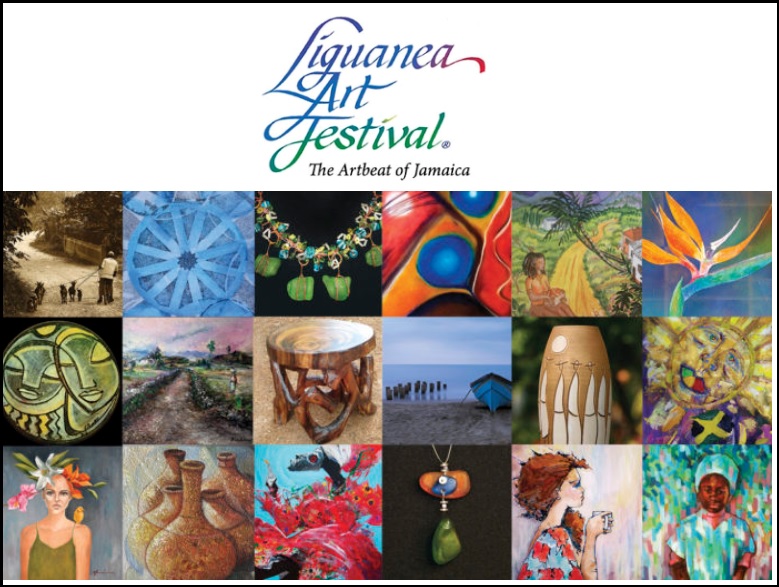 It is considered Jamaica and the Caribbean's largest one-day art show with over 100 artisans featured.

And Marllyn is anxious! She wants to know when it is happening? Here's here question...
HI Wellesley,
When is the 2020 Liguanea Art Festival? Also, do you have a contact number for the organizers? Thanks.
Cheers,
Marllyn
chigro17@hotmail.com
RESPONSE: by Wellesley
Hey Marllyn,
Thanks for your question.
According to Ms Rawlins, The Liguanea Art Festival will be held on April 26, 2020 (this year).
They do have a website at
https://liguaneaartfestival.com/
but it appears in need some updating.
No further detail is available at this time though, as according to Ms Rawlins, the date was recently finalized and now the preparations are getting in gear.
She promised that they should have a flyer by the end of the week. As soon as I have it, I will share the finer details with you and my readers.
In the meantime, you can gain additional information by contacting the Liguanea Pharmacy, 134 Old Hope Road and 27 Munroe Road Kingston 6, Jamaica. Their contact information is 1-876-977-0066.
About The Liguanea Art Festival
According to information on their website, The Liguanea Art Festival, called #TheArtbeatofJamaica, is the brainchild of June and Tony Wong.
The event features over 100 artisans in the areas of painting, sculpture, drawing, photography, ceramics, and jewelry. It is held at its usual location at Liguanea Plaza in Kingston, Jamaica.
By the way, you may also be interested to learn more about the history of
Art In Jamaica here
.
Regards,
Wellesley
P.S. See Also;
Edna Manley - Jamaican Artist Extraordinaire
&
Jamaican Drawings
.