She Collects GARBAGE for a living - and loves it! Meet Melissa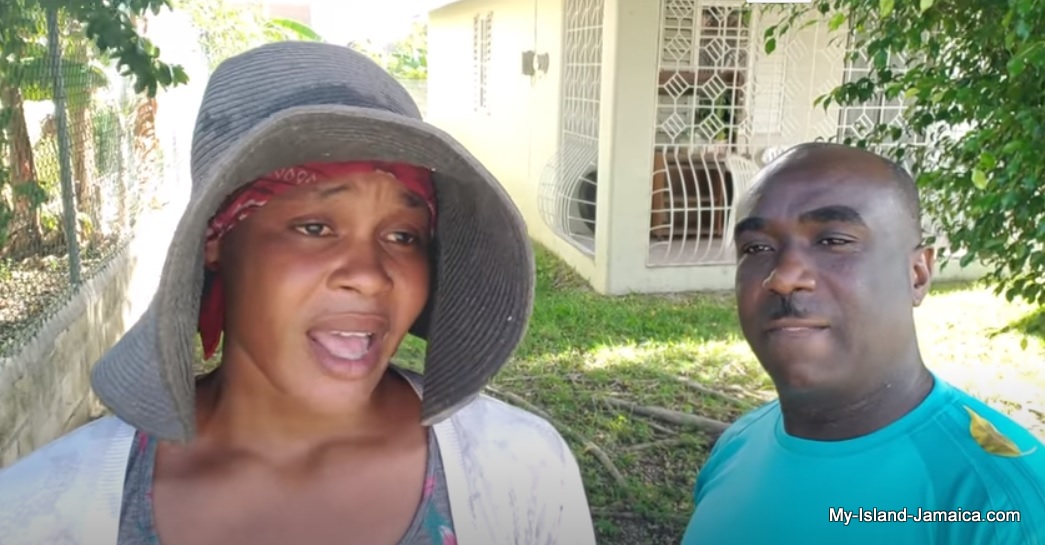 There is a particular job that very few of us aspire to do, and worst for our children.

That's one of the Garbage Collector, certainly here in Jamaica.

But there is a lady,who does it with pride, joy and enthusiasm. Here name is Melissa, from right here in Montego Bay, Jamaica.

I met Melissa a few years ago when I moved into this neighborhood, and I tell you what, her drive, enthusiasm and dedication to what she does totally captivated me.

I had the distinct pleasure of interviewing her yesterday and was blown over.

Not only is she extremely confident and positive, she is extremely inspiring!

I started by asking her the question...

"It's a man's job, what are you doing in a man's job?", and she took over the interview :-)

In the interview, the mentioned...



Her love for the job

How she got started in it

Her first manager, Minnie

The fact that this job takes care of her family

Her loving husband

How persons looked (and still look) down on her

The challenges aspects of the job, and

in addition to a quote from the bible, she had a very strong message to other ladies out there.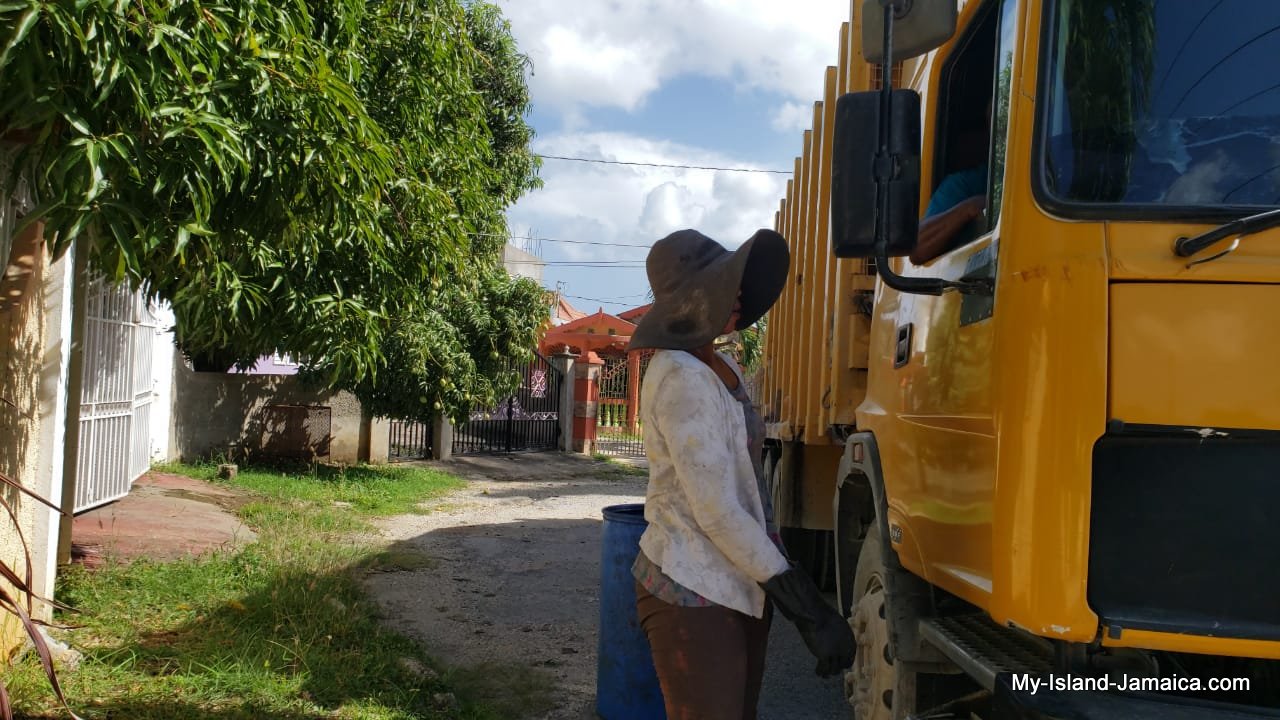 And of course, she also answered my favorite question, "What makes Jamaica special?".
And yes, I have all this on video for you and all my readers,
here is the video
(below)!
She Collects GARBAGE For A Living - And Loves It!
She is truly an inspiration, you'd agree right?
Not just for women and girls, but for all of us.
Whatever you do, please be sure to share this video with someone, I think someone somewhere out there needs to hear her story.
And please,
share a comment below
, I'd love to hear what you think of her and her job.
Regards,
WG