What are the best resorts in Jamaica?
by Brittnay
(fl, USA)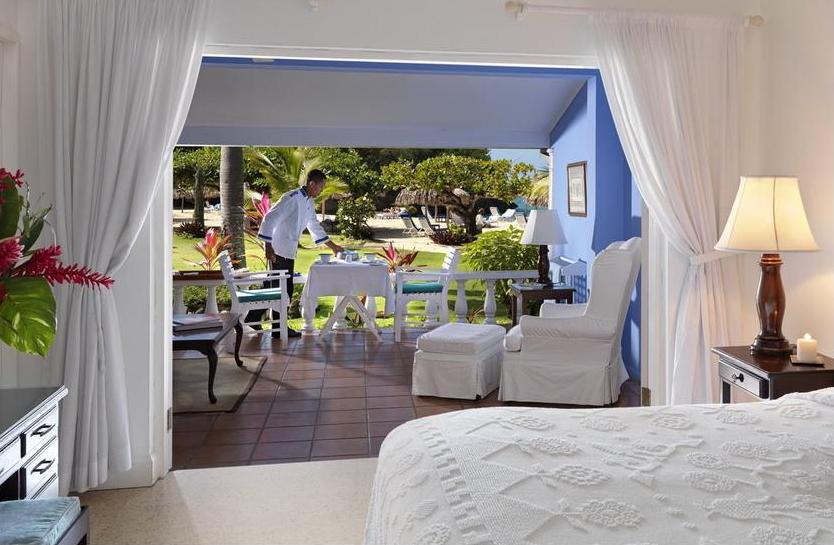 Jamaica Inn Hotel
You are sold! You made a decision to
vacation in Jamaica
so now its a matter of the best of the best, right?
Here we say,
no problem
, I now present them to you, the best resorts in Jamaica - based on traveler ratings.
What are the best resorts in Jamaica?
ANSWER:
by Wellesley
Sigh! And this is not a trick question right Britnay? lol.
OK, I know we mentioned that we have some of the
best hotels
, guest houses and resorts in the Caribbean - awarded year on year!
But which are the best? In other words, the
best of the best!
Excellent question!
I'm going to tell you, but let me lay down some criteria for this award first - fair?
Great!


I am only going to consider or factor resorts on hotels, not so much B&B's, villas, vacation rentals and lodgings, I'll share those another time.


I'm only considering those with a star rating of 4 and above (for obvious reasons), and


They will be ranked only based on traveller reviews, nothing else!

Ready?
Here you go...
The TOP 20 resorts in Jamaica...
... ranked by traveler rating across the top booking platforms online.


GeeJam

Jamaica Inn

Grand Lido Negril Au Naturel All-Suite-Resort

The Spa Retreat Boutique Hotel

Tensing Pen Resort

Hermosa Cove - Jamaica's Villa Hotel

Marblue Villa Suites

S Hotel Jamaica

The Cliff Hotel

The Caves

The Round Hill Hotel

Rockhouse Hotel

The Spanish Court Hotel

Couples Sans Souci

Couples Tower Isle

GoldenEye

Sunset at the Palms

Jewel Grande Montego Bay Resort & Spa

Hotel Riu Palace Jamaica

Sandals South Coast

Please note that is is based on
today's ranking
, so this can possibly change as early as later today, based again on reviews by travellers.
That said, give and take, most of these will remain in the Top 20 on any given day.
Of course, when you are ready to book, don't hesitate to check my
Jamaica Booking page
for special deals and $savings on some of these awesome hotels.
I hope this helps!
See also:
The best LUXURY resorts in Jamaica
.
You may also be interested in my
personal favorites as well
.
Remember, if you have any further questions, or need direct recommendations, please don't hesitate to
contact me here
.
So, what do you think of this list?
Is there another hotel or resort you think should be included in the top 20? As usual, I welcome
your feedback here
.
Regards,
WG
P.S. Have another question?
Submit it here for an answer
.
P.P. S. We've answered HUNDREDS of questions,
click here
and
here
to get even more answers.

References:



Booking.com

TripAdvisor.com

Hotels.com

Travelocity.com

Orbitz.com