What businesses must remain closed on election day in Jamaica?
by Kasia
(Jamaica)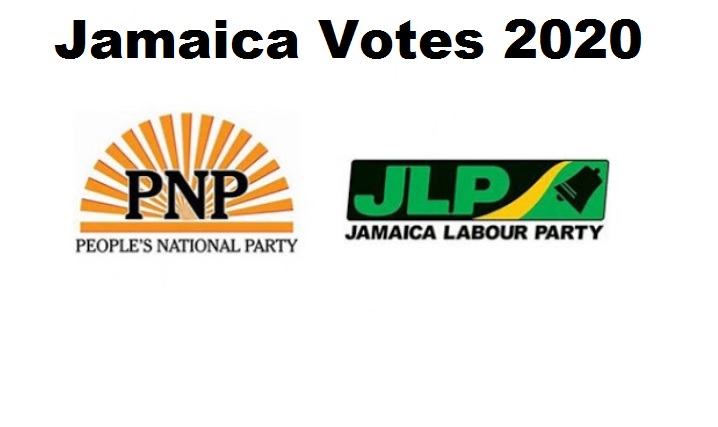 A quite timely question, with an appropriate answer. Here's Kasia's question with Deon's answer below.


What business must remain closed on election day in Jamaica?
RESPONSE: by Deon Clarke
Thanks for asking Kasia!
As you would imagine, election day means that a number of protocols will have to be followed and places of business are no exception. These protocols will definitely affect the operating hours of businesses. Additionally, some businesses might be partially closed or they will work out a schedule for their employees so they can exercise their voting rights on election day.
Businesses are usually also urged to allow their employees who are interested in being election day workers to be allowed the opportunity as without the hardworking, honest, and capable civic-minded individuals, the integrity of the electoral process could be compromised.
Let us look at some of these institutions and how they manage their election day operating times.
Schools
In Jamaica, you will find that schools are converted to polling stations and as such are closed to facilitate the election day process. As a result, this may be the only institution that you will find completely closed on election day.
Financial Institutions
You will find that most financial institutions such as banks, credit unions, insurances companies, lending institutions, and offices will close at half day, usually noon or by 1:00 pm to enable employees to vote. By law, employees should be allowed 3 hours, plus their lunch hour, for voting purposes.
Call Centres
In most instances , businesses such as call centres will schedule workers so that some will go off in the morning while the remaining provide coverage for the shift and when they return the remaining will go off in the afternoon while the returning cover the rest of the shift.
Public Sector
Health care and other public sector organizations are critical at all times and as such health care centres, hospitals, and government offices usually employ the same strategy of a shift-system for election day to have a reasonable amount of coverage. Therefore, you will find some workers taking time off in the morning and some in the afternoon so they can get their votes in.
It is important to note that some categories of essential workers such as the security forces usually cast their vote the day prior to the general elections.
And of course, you will find that employers in all sectors will use their discretion as it relates to employees who may live in volatile areas and where tensions may rise due to political violence.
Business Impact
You will find that under normal circumstances, some small businesses such as corner shops and restaurants benefit significantly with increased sales during this period satisfying the needs for food and drink due to mass gatherings and opening all day and possibly all night.
This year's election however is not normal. This is election in a global health pandemic with lots of gathering restrictions in place. So as you can see, the sales may for this election year may undoubtedly be significantly less than the norm or what is desired.
As far as closing hours are concerned, the Covid-19 virus will certainly cause a damper on the all night celebrations of the winning party due to curfews or restrictions.
You may also find cases where businesses remain closed on election day but that's usually by choice sometimes out of precautionary measures where there may be fear of looting or political victimization.
So, as you can see, there is
no mandatory closure
of businesses for election day.
Regards,
DC
Wellesley's Note
:
I hope this was helpful. I'd love to hear from you. Please share your feedback in
the comments below
.