What is the duty free allowance for Jamaica?
by Marcia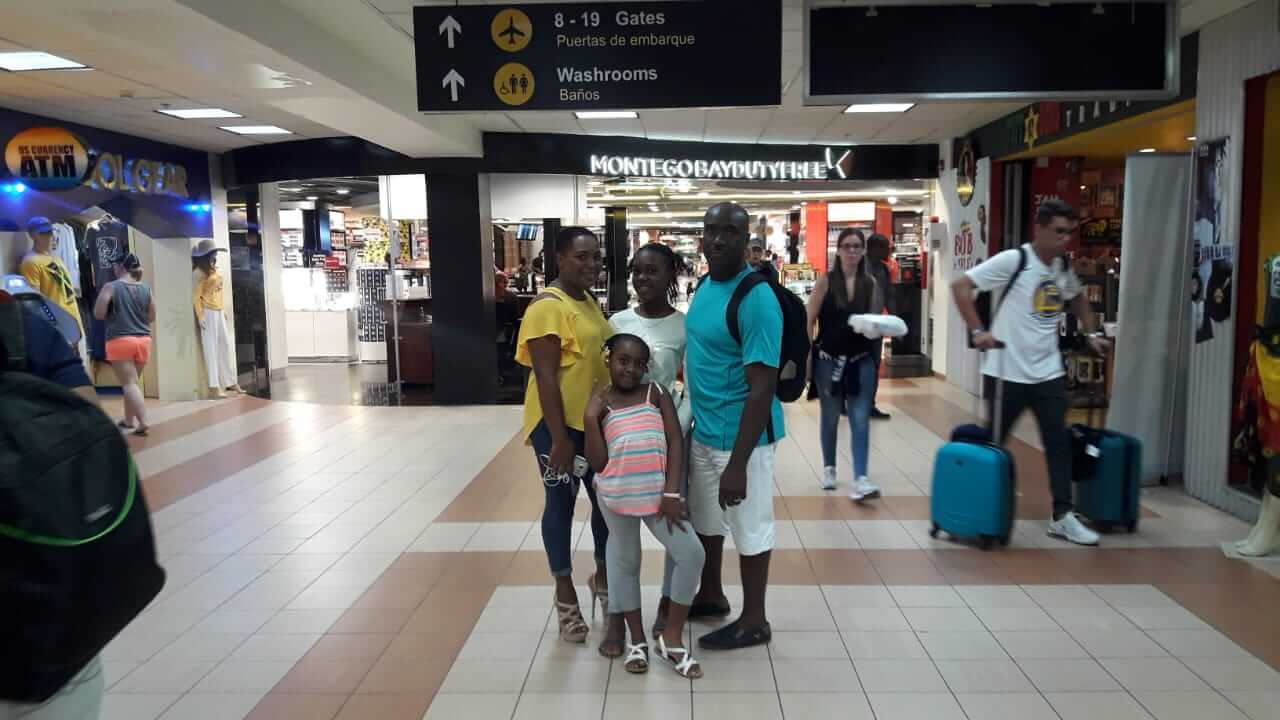 Marcia asked a very topical question,
What is the duty free allowance for Jamaica?
. The answer is $500USD but I expounded on the answer, as well as provided a credible reference to her. That was important to her.
Read more below.

I have a property in Jamaica and also have Jamaican nationality.

I currently live in the uk and from time to time I will bring things with me which may or may not be liable for import duty.

But this is where the problem lies.... I have been unable to find a government directive online which states exactly what the rules are.

I was told by an acquaintance that you are allowed to bring in up to $500 USD worth of stuff tax free, so anything above that should be taxed.

Then I read another person's comment online which stated that the tax free amount was 250 USD.

I would like to know what the true position is, preferably from an official website. Your help would be appreciated.


ANSWER:
by Wellesley
Hi Marcia,
I'm glad you asked, thanks! This is a actually a popular question here.
Your acquaintance is correct.
The current duty free allowance for Jamaica is USD $500 or the equivalent in Jamaican dollars, meaning no duty will be charged on items valued this amount or lower.
These include personal, household items and gifts.
And yes, items valued above that will be taxed at the rates determined by Jamaica customs on the day.
But how do they calculate customs value?
Customs duties are calculated on the cost of the goods you are bringing in, plus what they call insurance and freight costs (CIF).
It is therefore recommended that you always have your receipt/ invoice readily available for the examining Customs Officer to determine a reasonable value.
And let's say your items are valued more than the USD $500, how are import duties calculated by customs?
Import duties are assessed on the cost of the goods imported, plus additional charges for freight and insurance (CIF).
It is therefore important that you have an invoice or receipt is available for the examining Customs Officer to determine a fair value.
And yes, there is a reference point online for this. You can find this, and additional information, on the FAQ section of the Jamaica Customs Agency website at
this link
.
I hope this helps!
Marcia, you may also be interested in our response article on
shipping items from the UK
as well as
important tips for returning residents
.
As usual, I welcome
your comments here
.
Regards,
WG
P.S. We've answered HUNDREDS of questions,
click here
and
here
to get even more answers.