What's the procedure to split a piece of land and obtain title in Jamaica?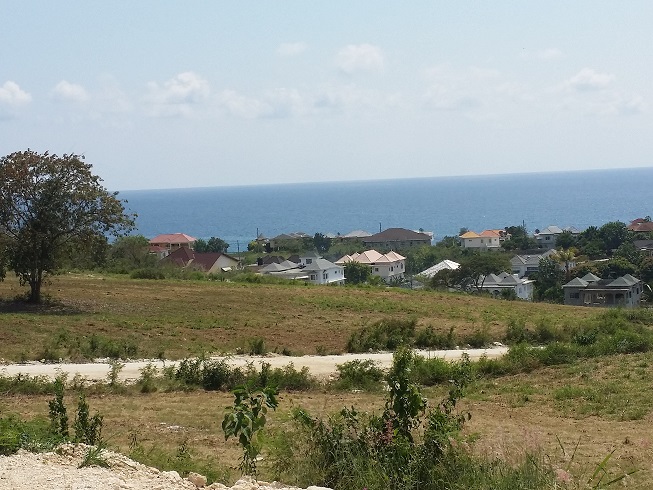 The matter of land surfaced again, I think I'm been drawn to my calling :-) Anyway today's question relates to getting a property split (or should I say, subdivided) in Jamaica.

We consulted with the relevant agency (NLA) as well as a real estate lawyer to provide the asker a response, but first, here is the question...


What is the procedure to have a piece of land divided and obtain the title in Jamaica?
ANSWER:
by Wellesley
Hi Anon,
Great question!
There will be some assumptions here, OK?
The first assumption is that the land to be divided currently has a Registered Title.
Also, that..


Taxes are currently been paid on the land, and

All taxes are up to date

Note also that the current tile may endorse restrictions and encumbrances which would state if subdivision is allowed.
If subdivision is allowed, then to get the property divided, what is called a
SPLINTER Title application
is made.
To do this, you'll need to..


Get a surveyor to survey the property and do the subdivision plan

Have the surveyor prepares the application, and

Submit the plan to the local parish council (municipal corporation)

This application must include...




a certified copy of the title

the sub divisional plan

the surveyors identification report

a certificate of valuation,

construction drawings, and

property tax certificate




Pay the necessary fees

The parish council will then forward the application to NEPA (National Environment and Planning Agency) for assessment along with a site inspection report and recommendation.

Once the plan is approved by the parish council and conditions are met, you will now be required to apply for individual titles.

That's the procedure, according to the Titles Department Of the
National Land Agency
here in Jamaica.
I hope this helps!
Of course, if you have any further questions, or need further recommendation, please don't hesitate to
send me a note here
.
Thanks again for your question!
As usual, I welcome
your feedback
.
Regards,
WG
P.S. Have another question?
Submit it here for an answer
.
P.P. S. We've answered HUNDREDS of questions,
click here
and
here
to get even more answers.