Which Jamaican won Miss Universe?
Answered by Aneisha Dobson, Associate Writer
March 27 2018

When she walks across the stage, you can't help but to follow her every move. She owns the room every time. She is elegant, radiant and embodies the motto "Confidently Beautiful". Who is she?
Miss Universe, of course!

And Jamaican girls have had a rich history of excellence at these pageants. In fact, the popular recording group, Fab Fab, in their popular hit song, bragged that "Jamaican woman is number one!"

The Miss Universe Pageant gathers women from all over the world to compete for this auspicious title, plus fabulous prizes and a chance to promote their country.

The women who participate in this pageant are not only physically beautiful but in many cases, are also budding professionals. Their professions range from business, finance, media, science and entertainment.

Humanitarianism is a major feature in the Miss Universe pageant. These women must have a heart for people and be willing and able to take action in implementing initiatives of change.

To qualify, the Jamaican must first be successful in achieving the Miss Universe Jamaica crown.

So, which Jamaican won Miss Universe?
Well to be honest, none to date. Yes, it's true!

Although we have been extremely successful in taking the crown in Miss World and other international beauty pageants, we haven't been able to cop the prestigious Miss Universe title as yet - but it is just a matter of time :-)

We however have an esteemed list of Jamaican ladies who represented us extremely well.

So in honour of these beautiful ladies, I'll take you down memory lane to Jamaica's highest placements.


1989- 2004
These beauties graced the stage of the Miss Universe Pageant between the years 1989-2004. Their gorgeous physique, intellectual minds and charming personalities earned them the placement in the Top 10.
Here they are: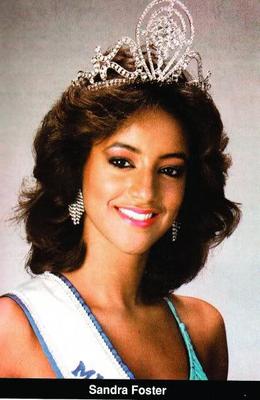 Sandra Foster (1989) (Photo Courtesy of:Spartan Health Club)
Kimberly Mais (1991) (Photo Courtesy of: MISSOSOLOGY The Science of Beauty)
Nicole Haughton (1999) (Photo Courtesy of: The Beautiful Butterfly)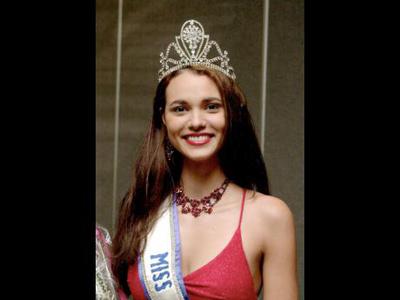 Christine Straw (2004) (Photo Courtesy of: Jamaica Gleaner)
2010
In year 2010, Jamaica earned their highest placement in Miss Universe with Yendi Phillips. She placed second.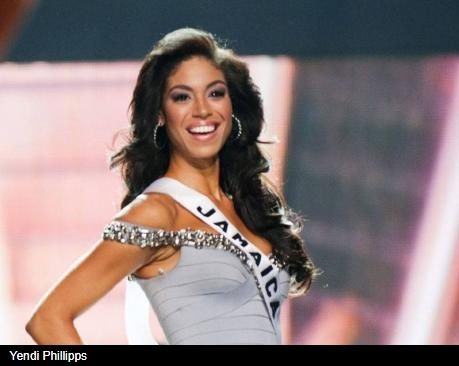 Yendi Phillips (2010) (Photo Courtesy of: Jamaica Gleaner)
2014
This time Miss Jamaica walked away with the fifth place position. During this time, Jamaica was represented by the georgeous Kaci Fennell.
Kaci Fennel (Photo Courtesy of: Jamaica Observer )
2017
Jamaica was represented by dazzling Davina Bennett. Davina made headlines and captured the hearts and minds of viewers with her signature Afro hairstyle. She was awarded the second runner up position.
More here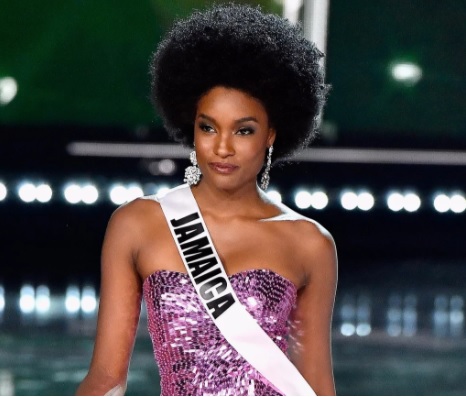 Davina Bennett (Photo Courtesy of: PopSugar)
I am oh so proud of them - and I hope you are too.