Westmoreland Jamaica


The Facts, Fictions & Attractions



Sharing Is Caring! Share this awesome content with your friends now.

Watch! See the real Jamaica in VIDEOS!
Click Here and see why over 90,000 fans are raving about my YouTube Channel!
Westmoreland Jamaica (The Parish)
by Kesha Stewart || July 18 2017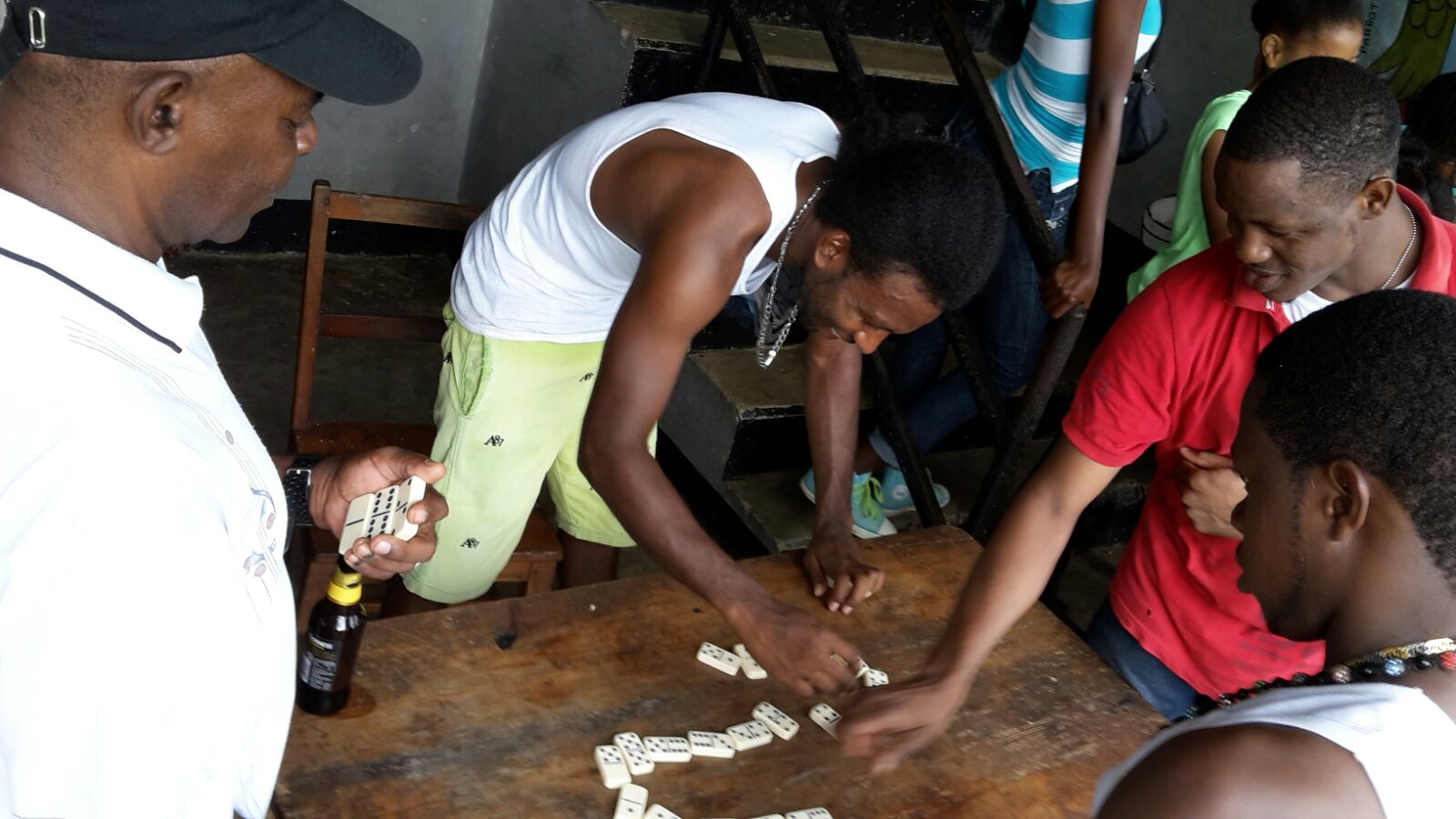 ---
History and Geography
In 1703 the British colonists came up with the bright idea to divide the parish of St. Elizabeth. Result: Jamaica's most westerly and 8th largest parish, Westmoreland. 

It's a land area of 785.2 sq km (303.2 sq mi). The parish has a combination of white limestone, marl, sand, gravel and coral reefs.  Lying on the Georges Plain, the parish is drained by the Cabaritta River.

According to 2012 figures from STATIN there were 144,817 persons living in the parish of Westmoreland.

Want To See Attractions In Westmoreland?
Click Here To Jump To The Attractions
The Capital
Have you ever been to 'Sav' or 'Sav-la-mar'? These are the local names for the parish's capital town of Savanna-la-mar which was founded about 1730.
This 'plain by the sea' is the seat of commerce and local governance, health and education.  
Sources say that, "Savanna-la-mar was built on 'a stretch of land running down the sea between mangrove swamps which hem it in on both sides;' it literally ends in the sea."
Once a thriving port for the parish's sugar exports, a fort was built in the 1700s to defend the port against pirates. Today it is a historical site of the parish.

Governance
Custos rotulorum, Hartley D. Perrin is the parish's first citizen i.e. the Governor General's representative.
Politically, the Westmoreland Municipal Corporation is headed by His Worship, Mayor Bertel Moore who heads the 12 member council.
The corporation manages the local affairs of the parish. There are 3 members of parliament representing the constituencies of Western, Central and Eastern Westmoreland.

Attractions in Westmoreland Jamaica
Since the 1950's the 7 mile white sand stretch of  beach in Negril has been the mainstay of tourism in the parish and a premier tourist destination for Jamaica internationally.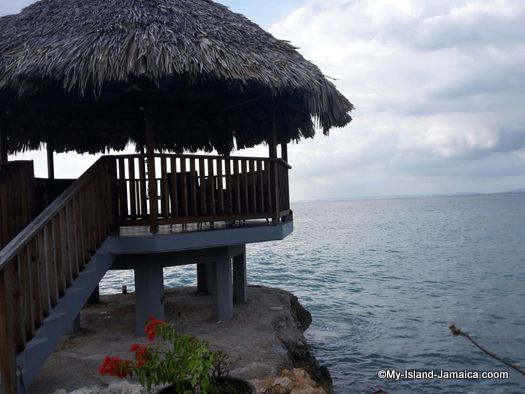 Hut at Luna Sea Inn (Belmont, Westmoreland)
There are several large all inclusive resorts, more than 200 smaller resorts and about 200 restaurants and bars. See Luna Sea Inn

Other popular attractions or places to visit include Mayfield Falls, Roaring River Park and Bluefields Beach and the historic Salem Moravian Church.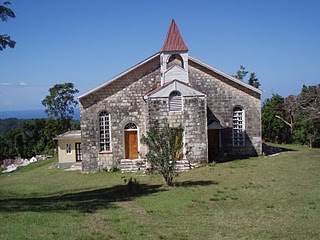 Other emerging tourist destinations include Whitehouse and Belmont.
For even more attractions see tours and attractions in Negril, Westmoreand.
Economic Activities
Aside from tourism, what do you think drives the economy in Westmoreland?

Here are three other income earners:
Fishing – 19 sites exist to include; Whitehouse, Belmont, Savanna  la-mar and Negril.
Farming – sugarcane, coffee, bananas, pimento, breadfruit
Manufacturing – Food ( Grace Food Processors), Seasonings (Easispice, Grays)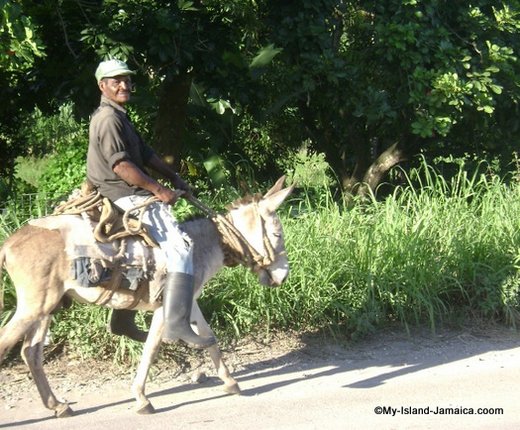 Did you know that ….
Bethel town was established as a free village?

In 1839, Germans came to Westmoreland and settled in Seaford Town?

It is said that the Germans settled in the town on 500 acres of partially cleared woodlands in the 18th century. The town was named after the British planter Lord Seaford.
There are more than 11 recognized rivers in Westmoreland?
Some persons currently residing in Westmoreland descended from indentured workers such as the Malahoos, Sattahoos, and Tulsies? 
The Westmoreland Building Society was established in 1874 by Rev. Henry Clarke? It is said to be a precursor to what is now Jamaica National Bank.
Author of 'Roots' Alex Haley owned a beach house in Negril?
Ciboneys, Arawaks (Tainos) once lived in Westmoreland? 
The westernmost tip of the island is Negril Point? It is the site of the Negril Lighthouse.
In 1920's Negril was a small underdeveloped fishing village?
Columbus stopped at what is now called Bluefields on his 2nd voyage? One of the first Spanish settlements was later built there?
The Cabaritta River in Westmoreland, which is 39.7 km long, can accommodate ships weighing up to 8 tons?
The 1938 labour riots on the Frome sugar factory* contributed to the formation of the Trade Union Movement and helped to make Alexander Bustamante a well known figure in Jamaica? He later formed his own trade Union and a Political Party (JLP). 
I hope you gained insights on the parish of Westmoreland. But I have to also, before I go, let you know these two fun facts….

In 1912 a schooner, the 'Latonia' was swept ashore by a hurricane and sailed on the resulting flood waters for some time on Great Georges Street in Savanna la mar.
Savanna la mar once had the largest number of pedal cyclists living in Jamaica. There is even a bicycle rack at the Mannings' School!
Now you know :-)
*Coalie alluded to this in his interview with Wellesley on Jamaica's history.

Regards,
KS
Pages Related To Westmoreland Jamaica
Return to Negril Jamaica from Westmoreland Jamaica
Return To My Island Jamaica Home from Westmoreland Jamaica
Other Great Articles You Might Have Missed
P.S. Didn't find what you were looking for? 
Still need help?
Click Here to try our dependable and effective Site Search tool. It works!
Or, simply click here and here, to browse my library of over 500 questions and answers! Chances are someone already asked (and got an answer to) your question.
---