Best Jamaica fruit cake recipe I've seen
by Debra
(Ocho Rios)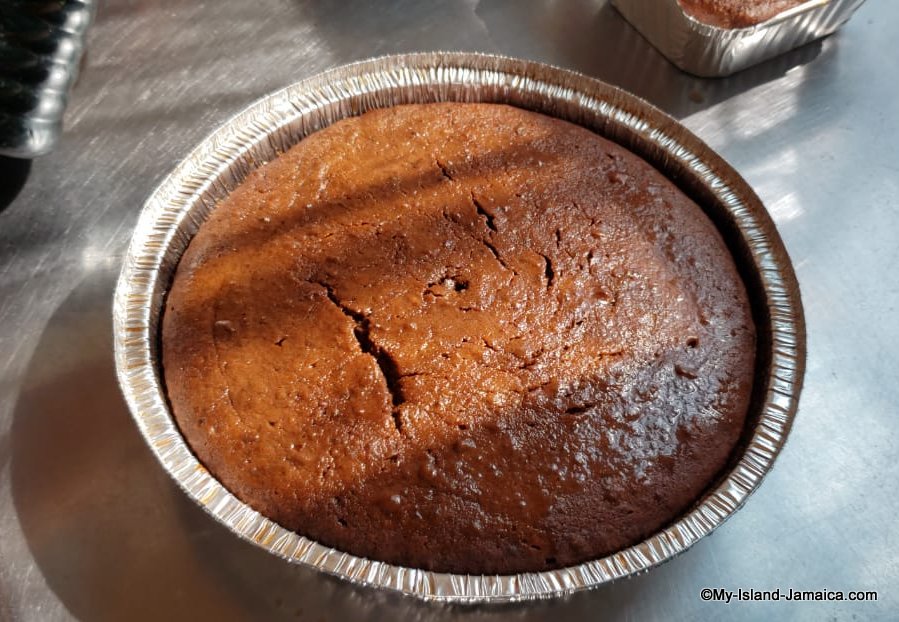 Hi,
I have been researching this recipe for a while now and find your recipe to be the best.
My question is this:
Can the recipe be baked in a loaf pan or must it be a round cake pan?
Thank you. It's my first time trying the recipe for this upcoming
Christmas season
.
I am a Canadian living here in
Ocho Rios
and I want to bake this cake for my lovely neighbours, amongst a few other people who have made my living here most enjoyable.
Kind regards,
Debbie
RESPONSE: by Wellesley
Hi Debbie,
Thanks so much for asking!
But also for...


Choosing Jamaica

The kind words and

Your concern/ willingness to share your baking with your neighbours. That by the way is the good 'ole' Jamaican spirit, love it!

I have quite a few recipes on my website here (my-island-jamaica.com) but I'm thinking you are speaking of this particular one.. (
https://www.my-island-jamaica.com/jamaican_fruit_cake_recipe.html
), right?
The simple answer is yes!
You can bake it an a loaf pan as well and so it would take the shape of a loaf, or any shape you choose. It is recommended that you grease the tin, if that's what you'll be using though.
By the way, I actually have three (3) version of the delectable Jamaican fruit cake on my website, just slightly modified. And so for the benefit of others who might be reading this in the future, I'll now list them.


This quick and easy version, certainly in my estimation.

This Good ole Grandma's version and

Cutel's version, the The Black Cake (same fruit cake though)

And, in addition to all three, I now also have another 'sweet' version in video, courtesy of my friend Kayann, a top pastry chef here in Jamaica.
Here is the full video (below)! Enjoy!
And yes, I'd love to get your feedback in
the comments below
.
Regards,
WG