Does Jamaican Locals Get Discounted Rate At Attractions?
by Jill
(New Hampshire, USA)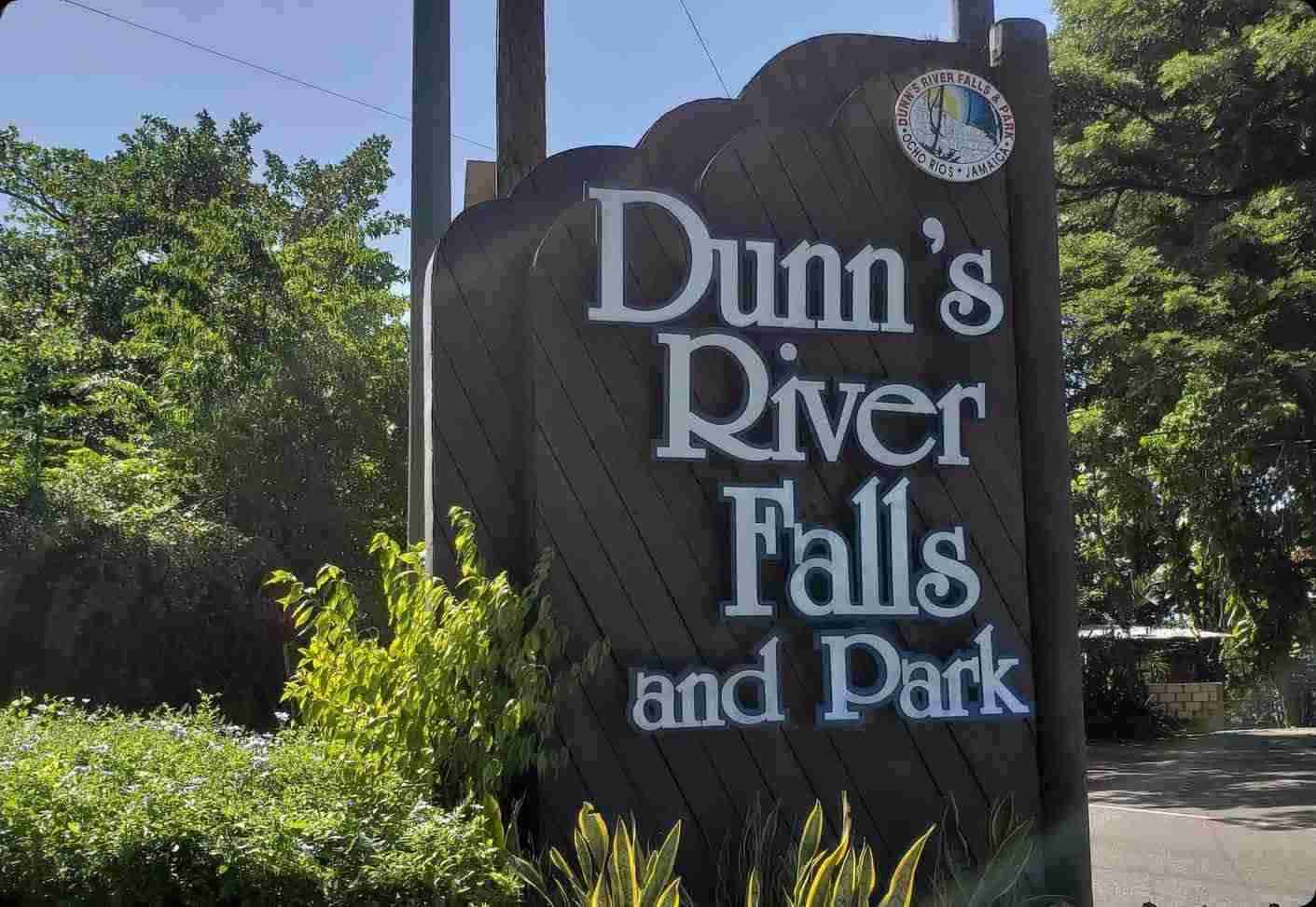 I made some friends on my last visit there and would like them to join me at some of the attractions when I come back in September.

Do they get a discounted price since they live there?

ANSWER: by Wellesley

Hey there Jill,
Thanks for asking!

In most cases, at most places, yes, there is a discounted rate for Jamaican locals.

But notice that I said most places. In other words, not all attractions, it depends on where.

I challenged myself and surveyed thirteen (13) of the top attractions in Jamaica, namely:




Rocklands Bird Sanctuary

Kool Runnings WaterPark

Bob Marley Museum

Greenwood Great House

And 8 of the 13 does offer discounted rates for locals!
The other 5 had standard rates for everyone, meaning both local and visitor to Jamaica.
Which are they? I categorized them above accordingly.
Note that your local friend(s) will need to provide proof or identification of Jamaican nationality, which would include a Drivers License, Passport or National ID.
I find that, for the most part, it is the 'native' attractions that seem to offer the discounted rates.
Those with mixed offerings, eg.
Ricks Cafe
, which has
cliff jumping
but also has a bar and restaurant, there is a standard rate for both locals and visitors.
They, in particular, have no entry fee, but charge the same price for their food and drinks, regardless of local or visitor.
Those Offering Discounted Rates For Locals (Adult Rates)


Dunns' River Falls, Phone: (876) 974-4767. Local Price: 1,000 JMD /25 USD Standard

Rose Hall Great house, Phone: (876) 953-2323. Local Price: 1,500JMD/ 25 USD Standard

Green Grotto Cave, Phone: 973-2841. Local Price: 1000/ 20 USD Standard

Appleton Estate Tour, Phone: (876) 963-9012. Local Price: 2,000 JMD/ 30 USD Standard

Rocklands Bird Sanctuary 876-952-2009. Local Price: 1,000 JMD / 20 USD Standard

Mystic Mountain Adventures Phone: 876-618-1553. Local Price: eg. SkyExplorer 2850 JMD / 47 USD Standard

Kool Runnings Water Park Phone: (876) 618-0780. Local Price: 3,355 JMD / 39.96 USD Stadard

Sommeset Falls Phone: (876) 913-0046. Local Price: 1,500 JMD / 25 USD Standard

Those Offering Standard Rates For Both Local and Visitors (Adults)


Bob Marley Museum, Phone: 876-630-1588. Standard Price: 25 USD or 3,000 JMD

Ricks Cafe, Phone: (876) 957-0380. Standard Price: Depends on the menu item

Greenwood Great House, Phone: (876) 953-1077. Standard Price: 30USD or 2,400 JMD

Doctors Cave Beach, Phone: (876) 952-2566. Standard Price: 750JMD or 6 USD

Martha Brae Rafting, (876) 952-0889. Standard Price: 65 USD or 7,800 JMD for maximum two persons and a child (Same price for one person)

Not also that all the attractions and places to visit above (and those I know of) do offer discounted rates for children, whether local or overseas.
In most cases it is usually half price (50%) of the standard rate and is usually applicable to kids between the ages of 4 and 12 years old.
I hope this helps.
And by the way, if you are looking for other great places to go in Jamaica, I suggest you take a look at the
places shared by my readers here
.
Good luck!
Regards,
WG
P.S. We've answered HUNDREDS of questions,
click here
and
here
to get even more answers.