Why do people migrate to Jamaica?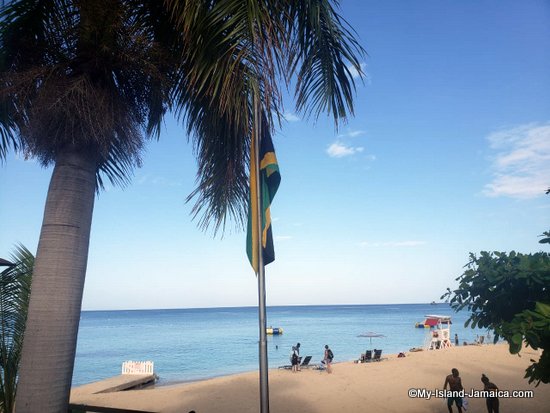 Why do people migrate to Jamaica?
RESPONSE: by Wellesley
The five (5) main reasons persons migrate to Jamaica are:


The tropical weather and climate of the island

Its natural beauty and closeness to nature

Business & Career Opportunities

Education (Jamaican schools are rated among the best), & yes...

Admiration of culture (music, sports, dance, etc)

The Weather
It is well documented, as a tropical Caribbean island, we have the best weather! And people know that.
And so, not only do many who left Jamaica because of opportunities seek to return home, many visitors now aspire to make it home! Read more about the
Jamaican climate here
.
It's Natural Beauty
Perhaps we can attribute it to
Jamaica's natural geology
, but Jamaica is a haven for natures' enthusiasts.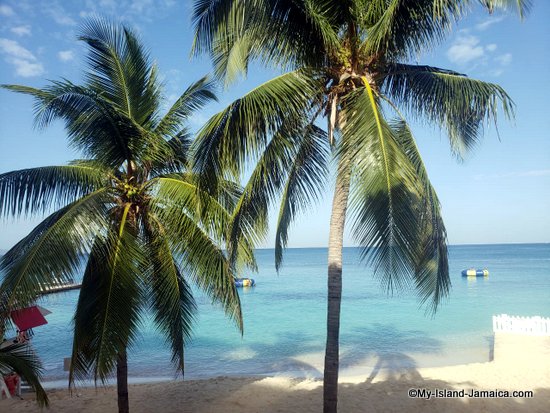 Think about our
majestic waterfalls
,
caves and caverns
, forests,
beaches
,
flora and fauna
, as well as, yes, our
magnificent sunsets
.
Business & Career Opportunities
Surprise here? Don't be. As it was in the (documented) beginning when the Europeans, and later slaves and indentured labourers (Asians, Africans and Europeans) came here, so it is today.
And it is not only to 'set up shop', many have sought and identified great career opportunities here in Jamaica.
Education
Oh yes, many of our schools are top rated! I've heard several stories of persons migrating to Jamaica (or sending their children here) to study who later settled; many from the Caribbean islands but many also from the rest of the world. See
colleges in Jamaica
.
The Culture
Culture has always been a big attraction for Jamaica, but even more so today. And this include areas of
music
,
sports
,
dance
and even
food
!
By the way, did you know that in addition to learning and getting a deeper appreciation of reggae music, hundreds of persons come to Jamaica to learn dance moves?
And by the way, many of these are still the core reason persons
visit Jamaica
as well.
And may I also add that a core reason for persons to visit Jamaica is because of
it's people
?
Oh yes!
Last year we welcomed well over 4 million persons to the island, way more than the number of persons who live here! Read more about the tourist statistics
here
.
And funny enough, from our own internal poll, many of the persons say that Jamaica's best attraction is... it's people!
So there you go... the core reasons persons migrate to Jamaica!
Do you agree with me?
Is there another reason?
I'd love to get your feedback in
the comments below
.
Regards,
WG
P.S. Why should you NOT visit Jamaica?
Here are some 'great' reasons
.
References & Sources