What are some popular worship songs sung in Jamaica?
by Matt
(New Jersey)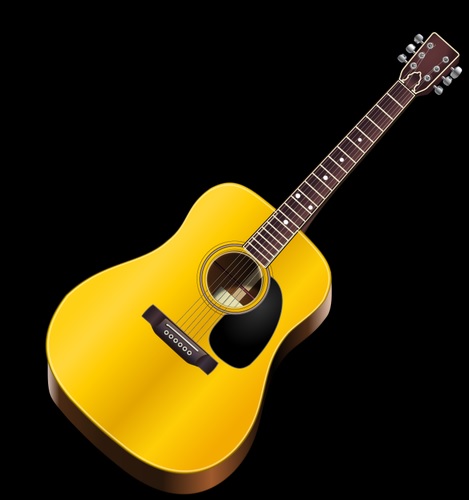 Can I be brutally honest with you? I never knew what an acoustic guitar was until I got this question.

So yes, that's another reason I love this Q&A series, the more I pour out, the more I get / learn :-).

Here's Matt's question...



I have the privilege of going on a mission trip to Jamaica this summer, and I was wondering what some popular worship songs are, that can be sung with just an acoustic guitar to accompany it.

Even non-English songs would do.


RESPONSE: by Wellesley
Hey Matt,
Congrats again on your trip!
First my apologies, I think I overlooked your question and is now just getting to it.
Just in case you have not gotten your answer as yet, I've done some research and put together some of the songs for you.
The first criterion, to your point, was the one I think can be played on acoustic guitar.
Please understand that I don't know a lot about the technicality of guitar and music, but I think I know that the acoustic guitar is the non-electric one, and so you'd need songs that are easier to play on same, right?
So here are the ones I came up with, 17 of them as a start.
They may not be trending today, but are still highly popular and loved here as well.


Take Your Burden To The Lord - Grace Thrillers

He Can Be Found - Sanchez

Lest I Forget (Lead Me to Calvary) - The Grace Thrillers

Too Much to Gain - The Grace Thrillers

Amazing Grace - Sanchez

Bring Me Down - The Grace Thrillers

Did You Stop To Pray - Sandra Brooks

Hold My Hand Today - Glacia Robinson

A Change is coming -Glacia Robinson

I Found The Answer Down On My Knees" - Sandra Brooks

Road is Rough - Sandra Brooks

Can't Even Walk - The Grace Thrillers

You Carry Me By Glacia Robinson

Thank you Lord For one more year - Grace Thrillers

The Answer - Sandra Brooks

Fill My Cup Lord -Grace Thrillers

It's Not Over Now - Glacia Robinson

Just do a
YouTube search
for them individually and listen each yourself.
You'll notice that a number of them are by Grace Thrillers (a gospel group), for good reason; all, if not most of their songs seem to fit this type of music.
I also included songs by Glacia Robinson as well. She is famous for singing with her own acoustic guitar.
I hope this help, all the best on your trip!
When you are through, take a look at these,
Jamaica's Reggae Music Gospel Artistes
Regards,
WG