What's New? Click Here And See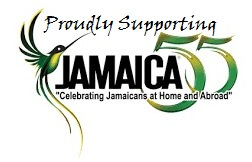 New!  I've created a Welcome Audio. Just click the Play button below to listen.
Please
subscribe here
to get my latest updates.
SEARCH THE SITE
Site Sponsors


Our Preferred Sponsors (below)
Luna Sea Inn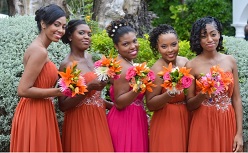 Wedding Photographers

Best Jamaican Souvenirs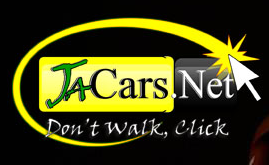 Cars For Sale
Click Here to Visit Our Sponsors' Page

Did You Miss These?
What's New?
Below is a list of the very latest articles I posted on the site.