It's Heaven, It's Paradise

It's Negril Jamaica :-)

Custom Search
For decades vacationers have made Negril Jamaica their favourite destination of travel.

Couples have come to enjoy the freedom it has to offer, while families have enjoyed its beauty and fun activities.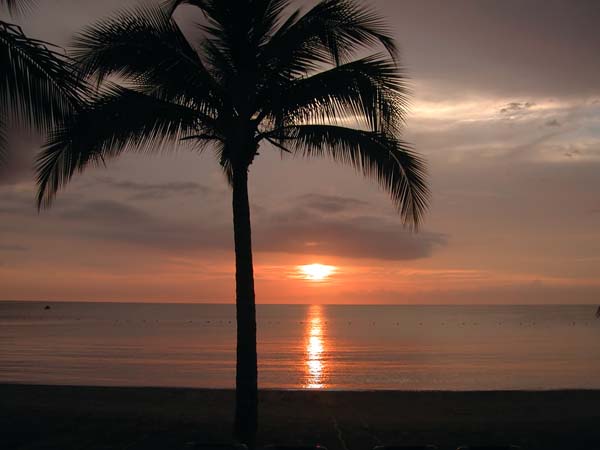 [Photo: Sunset In Negril.]
Negril is conveniently located about 2 hours (50 miles) from the Donald Sangster Airport in Montego Bay, the closest international airport to Negril.
The name "Negril" is a shortened version of "Negrillo" as it was originally named by the Spanish in 1494. [See History of Jamaica]
The western coastline contains the island's finest beaches, stretching for more than six kilometers along a sandbar at Negril. It is known as the "7-Mile Beach".
For years, Negril's 7 Mile Beach, has been rated as one of the top 10 beaches in the world by many travel magazines.
Rick's Cafe is a great place to watch the cliff jumpers or become a cliff jumper yourself. Rick's is considered one of the 1,000 places to go before you die!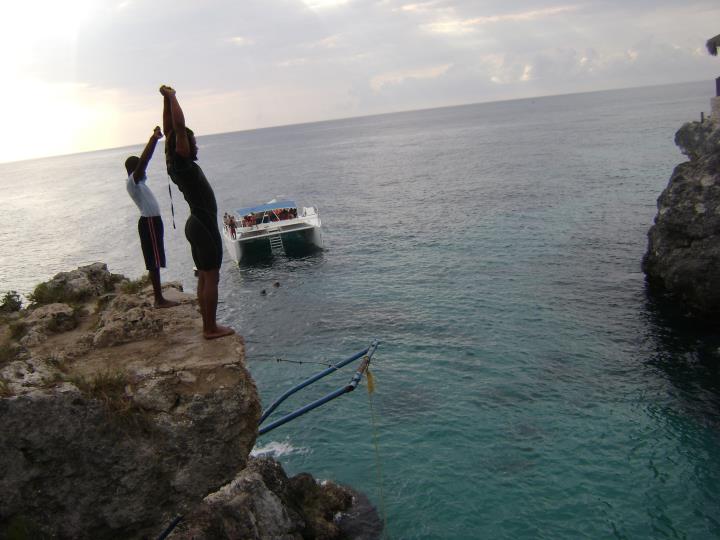 [Photo: Cliff Jumping at Ricks Cafe in Negril]
Negril is also known and remembered for its nude swimming and sun bathing on the beach which is clearly identified by signs which say "Swimsuits Optional".
The last few years have seen major development along the famed "7 Mile Beach." There are now about 25 different resorts located off of Seven Mile Beach. The resorts includes Couples, Sandals, Beaches, Grand Lido and Hedonism II.
Negril is definitely a great deal of fun and has a bit of everything for both couples and families.
By the way, if you are looking to book a good hotel in Negril, Jamaica, try doing so via HotelsCombined.com.
It ensures you get the best price by comparing prices from many different sites- that's what I did!
You will also get more pictures, reviews and other useful hotel details from right there.
P.S. Negril is another of the (and perhaps the most of the) famous places in Jamaica. It is located across parts of two of our parishes, Westmoreland and Hanover.
Related Pages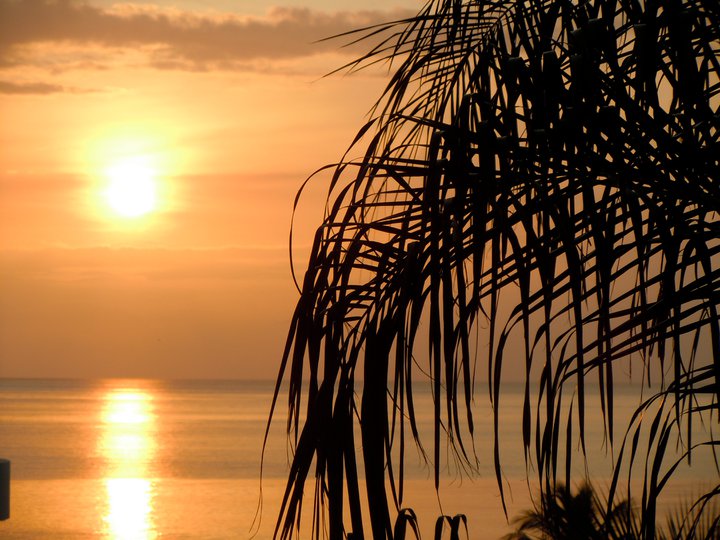 [Photo: Negril Sunset by Mellisa W.]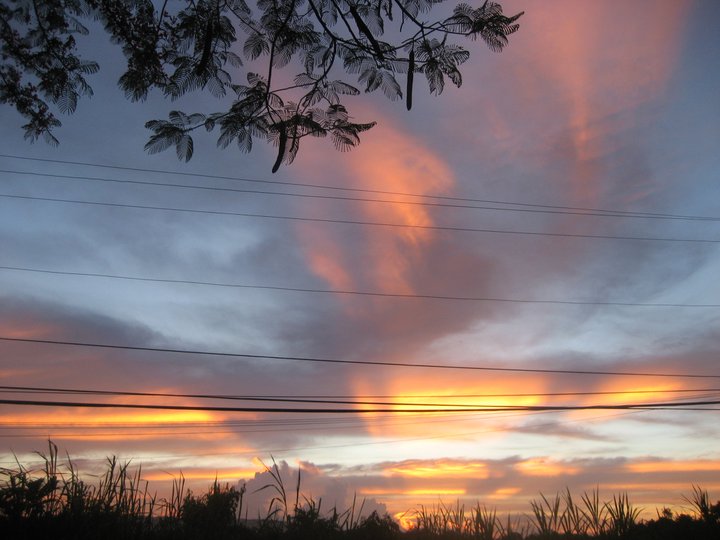 [Photo: Sunset At Rick's Cafe In Negril.]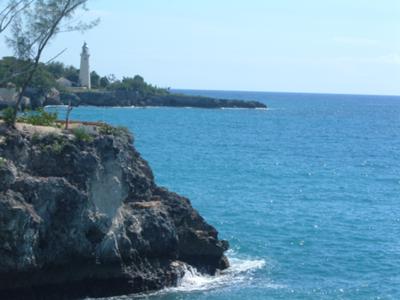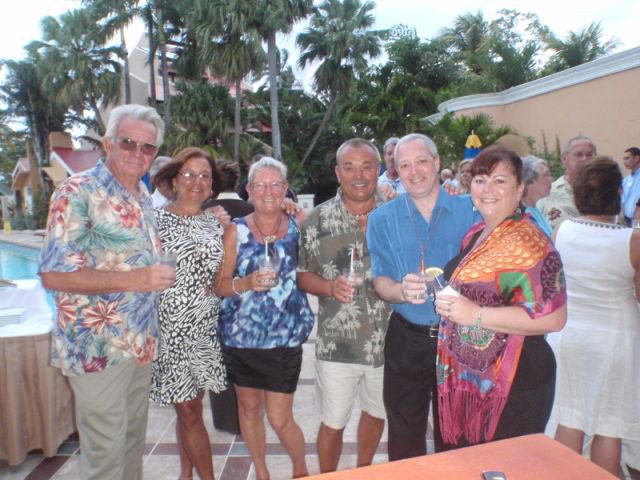 [Photo: AnneMarie Porvencher and Friends In Negril]
Don't Miss...
Modified: 09/26/2013 21:51:59
Return to Famous Places in Jamaica from Negril Jamaica
Return to HomePage from Negril Jamaica
Thanks For Reading!
Like What You Just Read?

Please join me in my effort to share the beauty and uniqueness of Jamaica with the world. You can do so by sharing this insightful narrative on the social media of your choice and ask others to do the same (BELOW). 
What's New? Here Are The Very Latest Articles I Added

Dec 20, 14 04:11 PM

Blue Hole Mineral Spring is one of the rarest hidden gems in Jamaica and is one of the most authentic of attractions in Negril Jamaica

Dec 13, 14 11:39 PM

We're spending our first visit ever in Jamacia. What's the Christmas like in Negril or anywhere on the Island? ANSWER: BY Wellesley Gayle Hello there

Dec 08, 14 10:53 PM

Looking for a cheap charter flight to Jamaica? Here is a list of the top ones from the USA, UK and Canada
Get Exclusive Updates & Tips!
You are also welcome to join my special friends list and receive exclusive updates (like this), tips, trivia and stories from lovers of Jamaica!
I'll Gift You A FREE COPY of my eBook, 101 Intriguing Facts About Jamaica - just for subscribing!

Just enter your email & name below:
Now, It's Your Turn!  :-)
I'd like to hear from you, please click here to share your thoughts and opinions, right now.


Didn't find exactly what you were looking for?
Click Here to do a quick search of the entire site
Top Of Page