My Island Jamaica Forums

Exhibiting the Spirit of Jamaica!

Custom Search
The My Island Jamaica forums is a free service I provide to you and my other valued site visitors.
And You too, yes YOU, are invited to join in!
"Really good website! I needed to find out things on Jamaica and this was perfect! Thanks" - Tiffany (UK)
New! Check out my 'Jamaica Travel Guide'!
---
And please, don't miss these related pages!
Have a Topic You would Like Included in our Forums?
Here is where you can make a suggestion of any Jamaican related topic to be included in our main forums.

Submitting your suggestion will at least create your own mini-forum! So be sure to let your family and friends know about it.

(All suggestions show below the entry form)
Topics Already Submitted
Click below to see what other visitors like yourself suggested..

 Return to Homepage from Jamaica Forums page.
 Go To Blog Page from Jamaica Forums page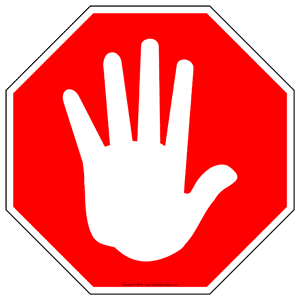 Need My Help?
Hi Wellesley here, Founder & CEO of this website. 
Did you find exactly what you were looking for?

OK, Click Here Now to subscribe to my special friends list and let's pick up on 'the inside'. 
Thanks For Reading!
Like What You Just Read?

Please join me in my effort to share the beauty and uniqueness of Jamaica with the world. You can do so by sharing this insightful narrative on the social media of your choice and ask others to do the same (BELOW). 
Get Exclusive Updates & Tips!
You are also welcome to join my special friends list and receive exclusive updates (like this), tips, trivia and stories from lovers of Jamaica!
I'll Gift You A FREE COPY of my eBook, 101 Intriguing Facts About Jamaica - just for subscribing!

Just enter your email & name below:

Top Of Page