What are the popular foods to eat in jamaica?
by Rilee Bones
(Eugene Or.)
Question about: Popular Jamaican Foods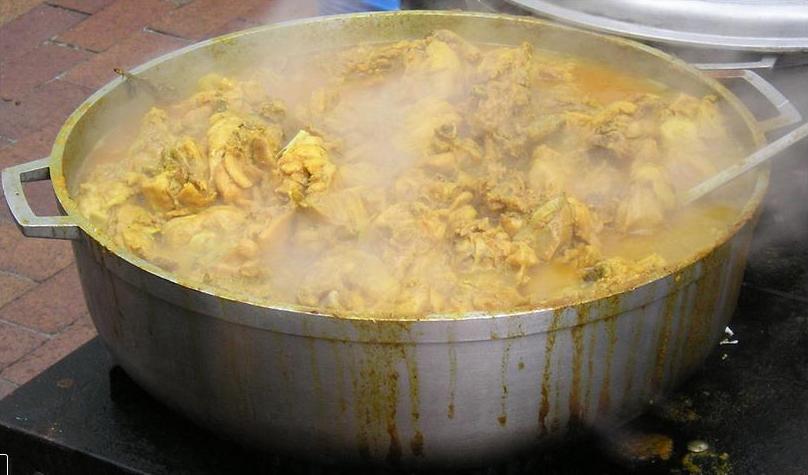 Hi, what are the most popular foods to eat in Jamaica?

Answer by Wellesley

Hi Rilee,
Thanks for visiting and double thanks for asking!

I take it that you are looking to vacation in Jamaica or visit Jamaica soon, am I right?

Either way, it looks like you want to get a taste, yes pun intended, of the rich Jamaican culture through the food, and I am excited to share!

If you know anything about the history or culture of Jamaica, you'd know that we enjoy a rich blend of cultures, English, Spanish, Dutch, French, African, Chinese, Indian, Syrian etc.

And that heritage translated 'sweetly' in our foods today.

So without further ado, here is a list of 39 of our most popular Jamaican foods, and certainly what I'd recommend as must eat foods in Jamaica for a visitor or tourist.

These are what I consider signature Jamaican foods!

Note: To learn more about each of the foods, simply click on each.


Dishes & Soups


Ackee & Saltfish

Mackerel Run 'Dun' (Down)

Steamed Calaloo

Goat Belly Soup (Manish Water)

Fried Plantain

Fried Breadfruit (with Ackee & Saltfish)

Roasted Yam with roasted Saltfish

Chicken Foot Soup (Oh yes!)



Blue Draws or Duckunno

Peppered Shrimp (from the southcoast)

Bun & Cheese

Hard (Water) Crackers (last but by no means least)

Drinks, Juices & Teas




StarApple

Naseberry

Guineps &

A few freshly cut pieces of sugar cane!

I hope this helps!
I welcome your
your feedback
.
By the way, you can see me showing off many of these foods on my
YouTube Channel
.
And if you need the recipes, we have dedicated an entire page to
free Jamaican recipes here
.
See also:
Types of Foods Grown In Jamaica
and an extensive
list of foods from Jamaica
.